Dehradun, January 22: To enhance tourism as well as culture, three museums are to be set up in the different parts of the state. The unique features of one of the museums will be that it will be based on river Ganga.

MoS for Culture and Forest Mahesh Sharma announced three new museums and a science city during his visit to the state on Sunday. The museum in Pauri will feature a memorabilia on Veer Chandra Singh Garhwali's life and another in Tehri Garhwal will be based on Ganga River. The third one will be built in Uday Shankar academy in Almora.
"The consent for developing a science city in Dehradun has also been granted by the Centre and it will be constructed at a cost of Rs 190 crore" Sharma said.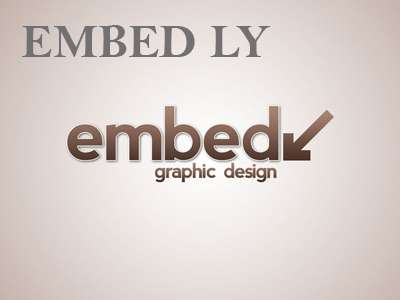 The ministry has approved Rs 11 crore for setting up a museum in Pauri, which will be based on the life of Veer Chandra Singh Garhwali, a freedom fighter from Uttarakhand.Similarly, a museum will be constructed on the banks of the Bhagirathi river in Tehri with an expenditure of Rs 20 crore.
Minister Sharma said, "The centre is contemplating to give the state governments maximum rights to take decision on forest-related issues within 100 km area in Line of Actual Control.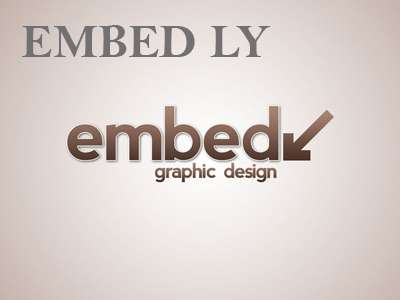 Additionally certain issues related to the environment were discussed like the issue of Kotdwar-Ramangar-Kandi route, felling of chir pine trees above 1,000 meter in Bhagirathi eco-sensitive zone.