New Delhi, January 24:
On the occasion of National girl child day the Department of Women and Child Development has launched a web portal called as Rapid Reporting System for adolescent girls. This portal was inaugurated by WCD Secretary Rakesh Shrivastav. The aim to launch this portal was to address the grievances faced by the adolescent girls. They can report their problems here and necessary action would be taken against the issue.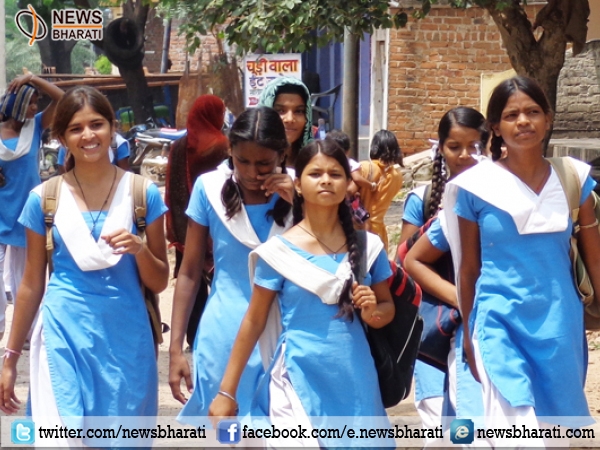 This web based platform will ease the information flow to mainstream out of school girls. This portal was launched for the Scheme of Adolescent girls and management information system for the Anganwadi services. The scheme focuses on children from the age group of 11-14 years of age. Earlier the scheme was extended to around 205 districts has now extended its hand to over 305 districts. This scheme is a base line survey intended to identify girls in the State and Union territories where SAG is implemented. This Portal has been developed in collaboration with National Informatics Centre (NIC). The URL for the portal is http://sag-rrs.nic.in.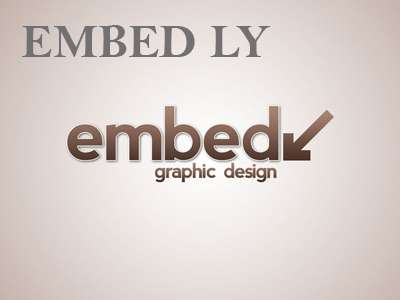 The survey will intend to gather information of all girls between 11-14 years of age in the Anganwadi sector and details of these girls. It contains information of the girls out of school, their age, aadhar card number, information about their family and other necessary details. This will also comprise of girls who are going to schools and also who left school mid-way. The girl should live in the village for atleast 6 months and has an intention to stay in the same village. The details conducted will be a one-time basis survey and should be revised on quarterly basis.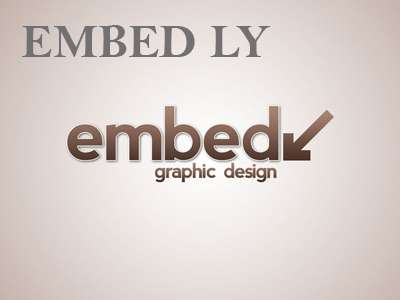 Women and Child Development is implementing various schemes for welfare, development and protection of children.
National Girld Child Day is celebrated to promote the girls position in the society to make their living better among society people. It is very necessary to remove different types of social discrimination and exploitation that girls generally face in their life. It is very necessary for the girls to get full potential, safe and enabling environment.