New Delhi, January 4: Art is a gift of God which is given to some specials. Art can please anyone whether a rich or a poor, a king or a slave or it may be a minister or a citizen, art has no bondage. Likewise, some of the specially gifted citizens of India knocked the doors of our beloved PM Modi to gift him with their unique art pieces.

One of them a Patiala based artist Arun Kumar gifted PM Modi his art piece. He is a thread work artist; he makes pictures on the cloth with the threads. One of the most powerful instruments he uses is a needle; by using a needle and couple bunches of threads he puts his vision crafted on the cloth. In the above picture, we can see his artwork in which a bright coloured of PM Modi was embossed on the cloth. This pleased PM Modi, he thanked the artist. Impressed by the gift PM Modi tweeted on this extraordinary piece.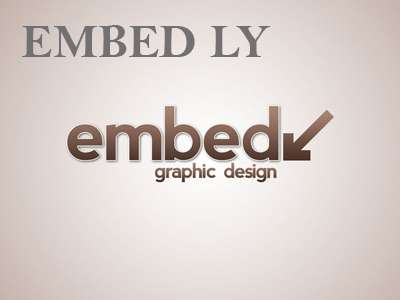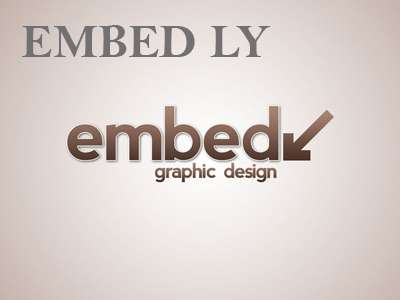 Another artist came with a huge roll in hand which surprised PM Modi. A question arose as what will be there in this roll? Roop Narayan Singh, rolled out the roll which was a 100-meter long paper cloth which had several government schemes scripted on it. This art piece indicates many things, first, it indicates that the wish for the government to continue for years and years and secondly it is a metaphor as the Constitution of India is the longest written likewise this 100-meter long paper cloth did the same.

Next artist brought a mark of surprise on PM Modi's face. Micro Sculpture Artist, Sachin Sanghe met PM Modi and gave him a piece of his micro-sculpture, it was very beautiful and attractive but the main reason for the attraction was that the sculpture was made from chalks. Yes, small chalks which teachers use to write on blackboards while teaching. The below picture will really make you impressed by the efforts taken by the artist to make this piece. Sanghe He presented his work to the PM, which includes chalk sculptures of Yoga poses and PM Modi with his mother.