Seoul, October 31: It's not unknown to the people how the Modi jacket has been loved by all across the world. Setting a new trend, Prime Minister Narendra Modi has not just attracted country leaders with his exemplary work but also with his style. Taking note of PM Modi's style, South Korean President Moon Jae-in wore a 'Modi Vest' in his recent meeting which was presented to him by Prime Minister Modi after he appreciated the style of the apparel.
Moon Jae-in tweeted, "Prime Minister @narendramodi of India sent me some gorgeous garments. These are modernized versions of traditional Indian costume, known as the 'Modi Vest', that can also be worn easily in Korea. They fit perfectly."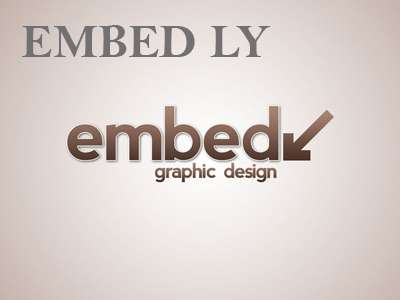 In a series of tweets, South Korean President thanked and appreciated PM Modi's for the gesture while reminiscing his visit to India. Further the South Korean President added, "During my visit to India, I had told the Prime Minister @narendramodi that he looked great in those vests, and he duly sent them over, all meticulously tailored to my size. I would like to thank him for this kind gesture."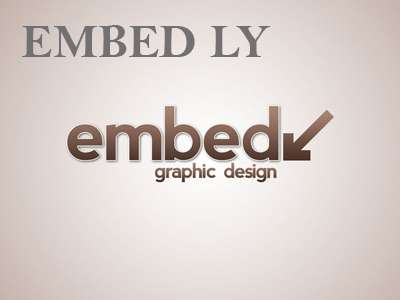 He further congratulated PM Modi for winning the Seoul Peace Prize. Expressing his thoughts on PM Modi's way of thanking and acceptance of the award by tweeting in Korean language, South Korean Prez was moved by PM Modi's thoughtfulness.
South Korean Prez Moon Jae-in visited India in July along with first lady Kim Jung sook. During his visit, the two nations signed 11 Memorandum of Understanding.