Washington, October 4: The International Court of Justice (ICJ) has ordered the US to ease sanctions it re-imposed on Iran after abandoning a nuclear deal in May. The Court ruled that the US had to remove "any impediments" to the export of humanitarian goods, including food, medicine and aviation safety equipment.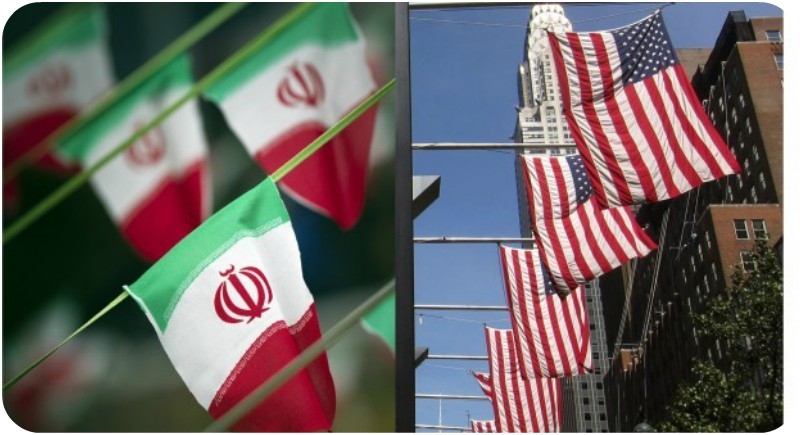 The US President Donald Trump in May had announced a renewal of tough US sanctions on the Islamic Republic after abandoning the multilateral Iran nuclear agreement over its ballistic missile program.
Following the sanctions, Iran had filed a lawsuit against the US at the ICJ in July, arguing that the sanctions violate the friendship agreement signed in 1955. Meanwhile, hours after the ICJ ruling, the US has decided to terminate its 1955 'Treaty of Amity' with Iran.
Announcing the decision, Secretary of State Mike Pompeo said that the move was in response to Iran's decision to drag the US to ICJ on the Iranian nuclear deal. The Secretary of State alleged that Iran is abusing the ICJ for political and propaganda purposes.
The reasons cited by President Donald Trump for re-imposing the sanctions were unfounded because the International Atomic Energy Agency (IAEA) had repeatedly confirmed that Iran was complying with the terms of the 2015 nuclear accord signed by Tehran and six world powers.