Imphal, November 14: Acting strongly on counter terrorism and shoving away unlawful activities, India has rightfully stood against those who hamper national and world peace. Likewise, the Ministry of Home Affairs on Tuesday extended the ban on eight Meitei extremist organisations active in Manipur for five more years for their continued involvement in unlawful and violent activities.
In a notification, the Home Ministry cited that the rebel groups had openly declared their objective as the formation of an independent Manipur by secession from India. They aimed for employing and engaging in armed means to achieve their objective, making contacts with foreign sources to influence the public opinion, and securing their assistance in arms training for the purpose of achieving secession.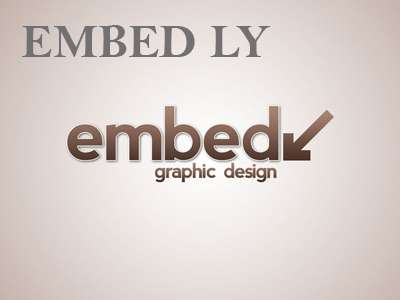 The organisations banned under the Unlawful Activities (Prevention) Act are, Peoples' Liberation Army generally known as PLA and its political wing, Revolutionary Peoples' Front (RPF), United National Liberation Front (UNLF) and its armed wing Manipur Peoples' Army (MPA), Peoples' Revolutionary Party of Kangleipak (PREPAK) and its armed wing, 'Red Army', Kangleipak Communist Party (KCP) and its armed wing, also called 'Red Army', Kanglei Yaol Kanba Lup (KYKL), the Coordination Committee (CorCom) and Alliance for Socialist Unity Kangleipak (ASUK), a home ministry notification said.
The central government, in its notification, said: "if the unlawful activities of the extremist groups are not curbed they will mobilise their cadres for escalating their secessionist, terrorist and violent activities." The home ministry said the eight Meitei extremist organisations of Manipur were involved in 756 violent incidents in the past five years from January 1, 2013, to July 31, 2018, during which they killed 86 people, including 35 security forces personnel.
"The central government is of the opinion that the activities of the Meitei extremist organisations are considered detrimental to the sovereignty and integrity of India and that they are unlawful associations," the government added. The groups were also indulging in killings of civilians and targeting of the police and security personnel; procuring and inducting illegal arms and ammunition from across the international border; extorting and collecting huge funds from the public for their unlawful activities, it said.