Washington, November 2: NASA's legendary Kepler space telescope has retired after running out of fuel needed for further science operations. The US space agency said this brings an end to a prolific nine-and-a-half year mission in which it discovered over 2,600 intriguing exoplanets, some of which may harbour life.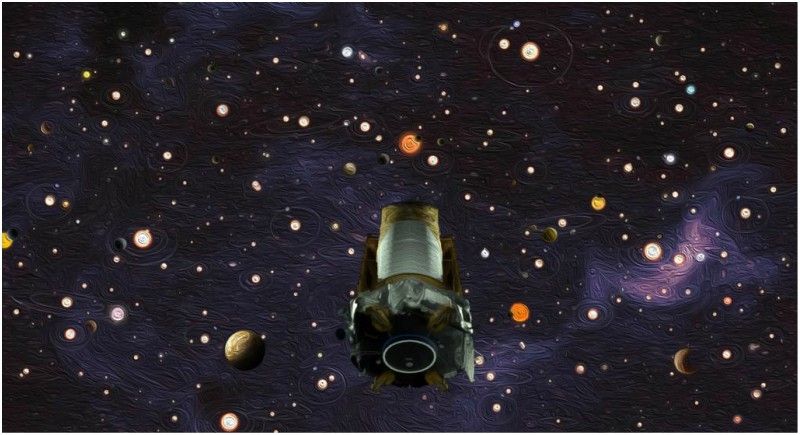 In a statement, NASA said data collected from Kepler's deep space missions indicates our sky is filled with billions of hidden planets - more than the stars. The US space agency said the unmanned space telescope, which launched in 2009, leaves a legacy of more than 2,600 planet discoveries from outside our solar system, many of which could be promising places for life.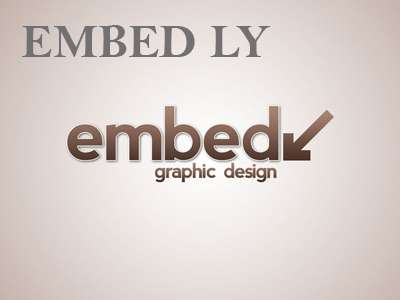 NASA's Science Mission Directorate in Washington said as NASA's first planet-hunting mission, Kepler has wildly exceeded all expectations and paved the way for exploration and search for life in the solar system and beyond.