New Delhi, November 22: The magnificent M. C. Mary Kom remained on course for an unprecedented sixth gold after beating North Korea's Kim Hyang Mi to reach the 48kg final in the Women's World Boxing Championship on Thursday.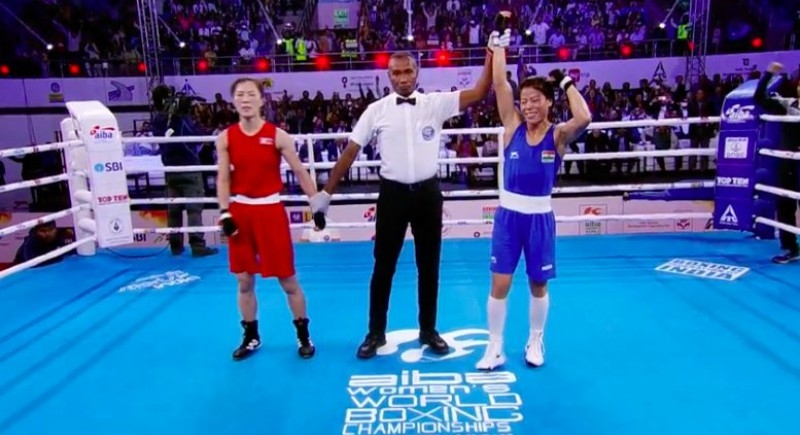 Both pugilists played out a cautious opening round, with neither being able to gain the upper hand. Buoyed on by the local crowd, the 35-year-old Mary put on a stirring display to seize control of the second round.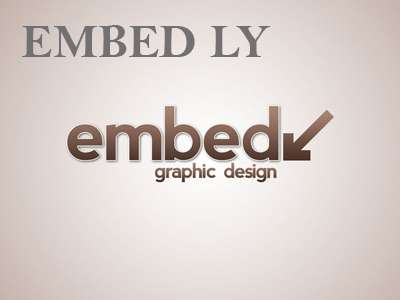 Mary Kom put on a splendid display to duck low and throw a wide range of punches at her opponent, which often went unanswered. The final round saw Kim adopt a more attacking approach, but Mary had her guard up and held on to clinch the bout and with it, her ticket to the final.
Mary last won a world championship medal in 2010 -- a 48kg category gold. Before the 2018 World Championships, the Manipuri was tied with Irish legend Katie Taylor (five gold and a bronze) on the number of medals won. Taylor now plies her trade in the professional circuit.