Bhubaneswar, Nov 27: The 14th edition of the Men's Hockey World Cup tournament begins today after the inaugural ceremony in Bhubaneswar. Chief Minister Naveen Patnaik will inaugurate the ceremony in Kalinga Stadium today evening. On this occasion eight groups of classical dancers will perform. However, the celebrity stars Madhuri Dixit, Shahrukh Khan, A. R. Rehman will be the main attraction for the evening.
Though this tournament is being held first time in the State capital it is the third time that India is hosting this event. The tournament will be held from November 28 to December 16, this year.
There are total of 16 teams participating in this tournament including Australia, Argentina, India, New Zealand and Pakistan. These teams will compete in the 19-day tournament in Odisha. The security arrangements have been strengthened to 300 police officials and more than 50 police officers above the rank of Deputy Superintendent of Police and other supervisory roles.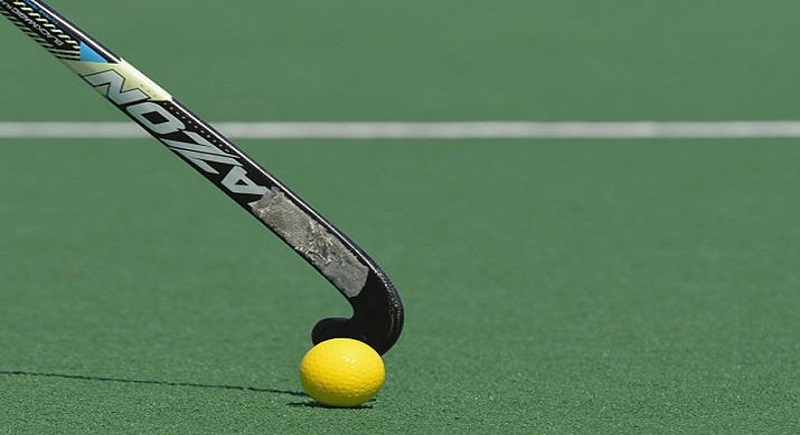 Meanwhile in the opening matches, India will be facing South Africa and that Belgium would compete against Canada, on Wednesday. In the Hockey World Cup, Team India would like to amend their shortcomings in the Asian Games, where they were eliminated in the semi-finals by Malaysia.
On the event of Men's Hockey World Cup Tournament inaugural function, all educational and financial institutions in the state will remain closed after 1.30 pm today. Hockey fever has completely gripped the Capital city Bhubaneswar. The Odisha Government has spent nearly Rs. 100 crore for renewing and infrastructure.