-By Manjusha Gaidhani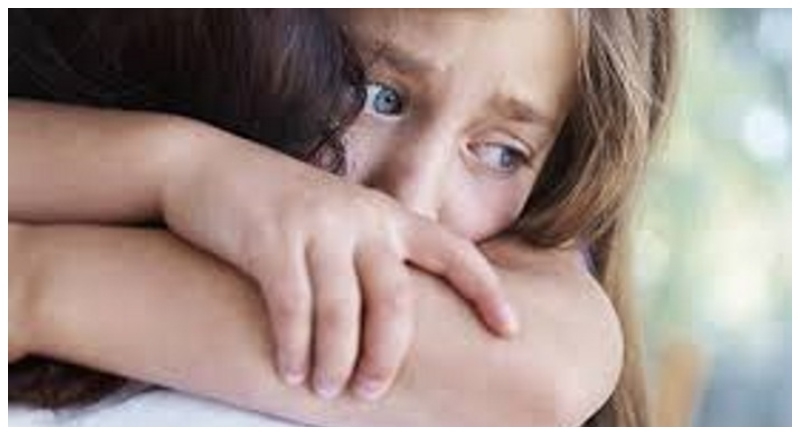 My Mobile was ringing early morning. I received a phone, "Hello Sumi, are you there at home?" Asked Kumu. "Yes. But what happened?" I was shocked after hearing her scary voice. "Is it okay if I come to your place for one day." "Of course, why not." She immediately hanged up the phone and came to my place. Her face and eyes were almost swollen. She was facing violence by her husband almost from five years. Her well-educated engineer husband gets violent on very small issues. Though, Kumu is well earning in reputed Bank. He always underestimates her for many things.
"Kumu, why don't you go and complain about Rahul's behavior," I asked her with care.
Kumu is a very brilliant girl when she was in college. She scored the highest marks in her Graduation.
She immediately got a job in the reputed bank as she was the topper in her post-graduation. After that, her parents arranged her marriage with Rahul who is also a well-educated Engineer. But after two years of marriage, her parents met with an accident and they leave this world. Kumu was the only child of her parents. She always thinks her son Rohan and keeps mum.
Such stories always happen in some upper-middle-class families where violence against women never come out.
25 November, the International Day for the Elimination of Violence against Women, to 10 December, Human Rights Day, the 16 Days of Activism against Gender-Based Violence Campaign is a time to galvanize action to end violence against women and girls around the world.
In recent years, the voices of survivors and activists, through campaigns such as #MeToo, #TimesUp, #Niunamenos, #NotOneMore, #BalanceTonPorc, and others, have reached a crescendo that cannot be silenced anymore.
Women and girls all over the world are facing violence and unnatural things come their way. Such abusive stories should come out into the light.
This is why the UNiTE Campaign's global advocacy theme this year is: Orange the World: #HearMeToo.
#HearMeToo, the UNiTE partners are encouraged to host events with local, national, regional and global women's movements, survivor advocates and women human rights defenders and create opportunities for dialogue between activists, policy-makers and the public.
United Nation revealed data regarding violence experienced by women globally.
Worldwide, 1 in 2 women killed was killed by their partners or family in 2012. In contrast, 1 out of 20 of all men killed was killed in such circumstances. says UN data.
Unwelcome sexual advances, Rape, Sexual abuse of children, Forced marriage or cohabitation, including child marriage. Data says that approximately 15 million adolescent girls (aged 15 to 19) worldwide have experienced forced sex at some point in their life.
71% of all trafficking victims worldwide are women and girls. 3 out of 4 trafficked women and girls are trafficked for sexual exploitation.
FGM includes procedures that intentionally alter or cause injury to the female genital organs for non-medical reasons. Beyond extreme physical and psychological pain, the practice carries many health risks, including death.
At least 200 million women and girls alive today have undergone FGM in 30 countries where representative data is available. In most of these countries, the majority of girls were cut before age 5.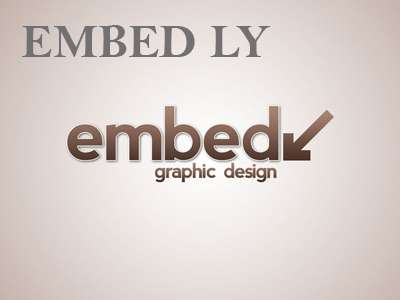 UN Women is the UN entity for #genderequality & women's empowerment. Executive Director: @phumzileunwomen.
In India, The Protection of Women from Domestic Violence Act 2005 is an Act of the Parliament of India enacted to protect women from domestic violence. It was brought into force by the Indian government from 26 October 2006.
According to the National Crime Records Bureau of India, reported incidents of crime against women increased 6.4% during 2012, and a crime against a woman is committed every three minutes.
| | |
| --- | --- |
| Year | Reported violence[1] |
| 2008 | 195,856 |
| 2009 | 203,804 |
| 2010 | 213,585 |
| 2011 | 213,585 |
| 2012 | 244,270 |
| | |
We as a human being should try and stop every violence against women around the world.