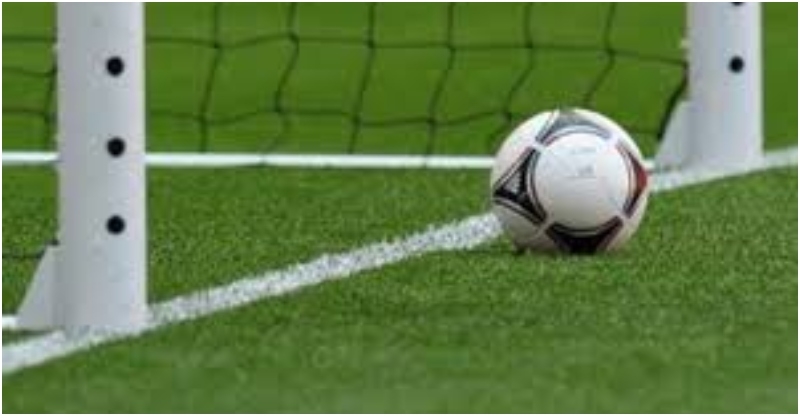 Mumbai, Nov 30: All students who want to opt for a football career has a good News. All India Football Federation will soon launch a school-level project along with the game's world governing body The Fédération Internationale de Football Association (FIFA).


"When we had the U-17 FIFA World Cup (in India in 2017), we also started a programme called `Mission XI Million', which was a school contact programme, and we touched about 15,000 schools across the country. "And very soon we (AIFF) are going to do a project with FIFA called `the schools league', it will, of course, be, a pilot project," AIFF General Secretary Kushal Das said.


"The AIFF and the local organizing committee for the FIFA U-17 World Cup India 2017, with the support of the Centre, had last year initiated the Mission XI programme to bring at least 11 million school children to play the game in the run-up to the World Cup." Said, Das, while answering the question about AIFFs work to change the football culture in India.


"The number of teams has increased significantly from about 50 teams three years back to 280 teams (now). So, in that sense, we are trying to broad-base football," Das said.
"So now we have U-13, U-15, and U-18 youth leagues." Informed The AIFF general secretary shared the work done by the federation to take the sport to nook and corners of the country.
With these many efforts, we hope and dream for healthy next generation.