New Delhi, November 30: Unable to get through central armed forces because of norms pertaining to height? Well, do not worry. With an immediate effect, the central government has slashed height norms for male candidates in certain categories from the northeastern region. These include those applying for the posts of constables and sub-inspectors in the central parliamentary forces.
The decision was taken by the Ministry of Home Affairs in order to maintain uniformity in height regulations of male gorkhas and male Schedule Tribe candidates hailing from the Northeast. Slating the new norms will therefore enable the candidates to apply to personnel of the Central Reserve Police Force, Border Security Force, Sashastra Seema Bal, Central Industrial Security Force, Indo Tibetan Border Police, and Assam Rifles.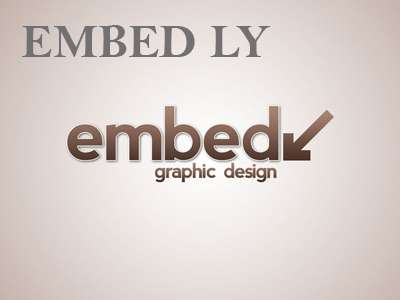 Reclining the new regulations, it has been stated that the height of male Scheduled Tribes candidates from the North East for recruitment as constables and assistant sub-inspectors should be 157 cm, and that of male Gorkha candidates from the North East applying for the posts of sub-inspector should also be 157 cm.
The existing height criterion for sub-inspectors in the central armed forces is 165 cm and that for constables is 162.5 cm.
This new regulations will lead to a higher number of Gorkhas and youth from the North East being drafted into the central paramilitary forces. Slashing out discrimination, the historic decision taken by the government ensures that height is just a number and that zeal and determination to work for the country is what matters.