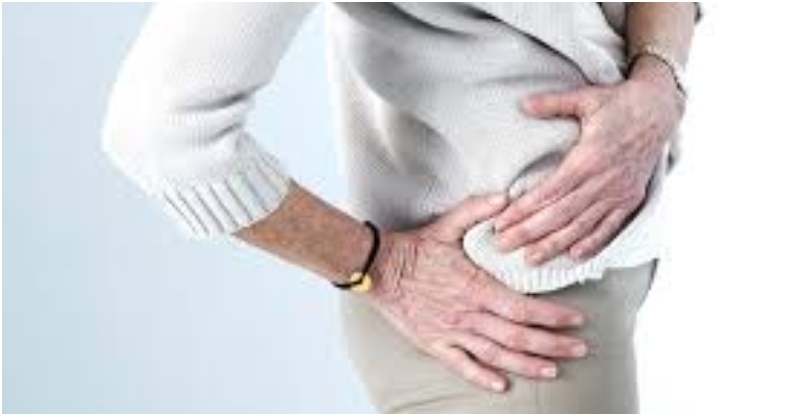 New Delhi, Nov 30: The Union Health and Family Welfare department has approved the formula of determination of compensation to patients who had received faulty hip implants prior to August 2010.
After 10 years of the introduction of Articular Surface Replacement (ASR) system, Johnson & Johnson's subsidiary recalled its 'ASR' hip implants globally due to many patients requiring remedial surgeries.
Great relief to Patients who had received (prior to August 2010) faulty Articular Surface Replacement (ASR) hip implants manufactured by M/s. DePuy International Limited, U.K (M/S Johnson & Johnson Pvt Ltd). The Ministry of Health & Family Welfare approved the formula for determination of compensation for these patients.
The committee, after detailed examination of the issue, submitted its report along with its final recommendation. The report was accepted by the Central Government.
An expert committee was constituted by the Ministry under the Chairmanship of Dr. Arun Kumar Agarwal, Ex-Dean and Professor of ENT, Maulana Azad Medical College, New Delhi to examine the issues relating to faulty ASR Hip Implants.
The government has also been requested by the Ministry to all the States and United Territories, to form State Level Committees to examine the affected patients within the respective states and to make the process less arduous for the patients. These committees would send their recommendations to the Central Committee.
Following are the details were given by expert committee to the government. This shows percentage disability and risk factor. According to percentage disability risk factors have assigned for compensation.


| | |
| --- | --- |
| Percentage Disability | Risk factor to be assigned |
| 20% - 30% | 1 |
| 30% - 40% | 1.5 |
| 40% - 50% | 2 |
| 50% & above | 2.5 |
Age

Age Factor as per Clinical Trial Formula

Compensation Amount (in lakhs) for Disability 20-30%

(Risk Factor 1)

Compensation Amount (in lakhs) for Disability 30-40%

(Risk Factor 1.5)

Compensation Amount (in lakhs) for Disability 40-50%

(Risk Factor 2)

Compensation Amount (in lakhs) for Disability50% above

(Risk Factor 2.5)

50

153.09

40.81

56.22

71.62

87.03

55

135.56

37.28

50.93

64.57

78.21

60

117.41

33.63

45.45

57.26

69.08

65 & above

99.37

30.00

40.00

50.00

60.00