Kohima, December 1: Reeling under the beauty of mountains and marking an epitome of serene grandeur, Nagaland today celebrates its statehood day. The beautiful north-eastern mountainous state of Nagaland came into being on December 1, 1963, becoming the 16th state of bright India.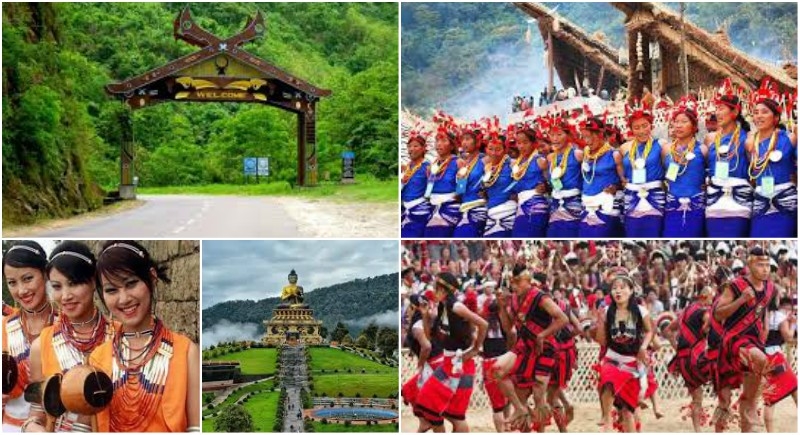 Wishing the people in the state citizens on the occasion of Statehood Day, Governor PB Acharya has asserted the Nagaland government's commitment to make the state economically strong and "march with jet-speed to be in tune with other states of the country."
United as the nation is, Prime Minister Narendra Modi extended warm wishes to the state on its Statehood Day wishing the state to prosper and rise economically.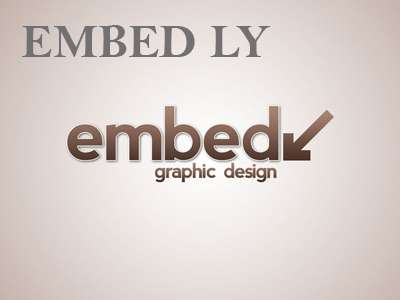 President of India Ram Nath Kovind also wished Nagaland on this auspicious occasion recalling the fond memories shared with the state.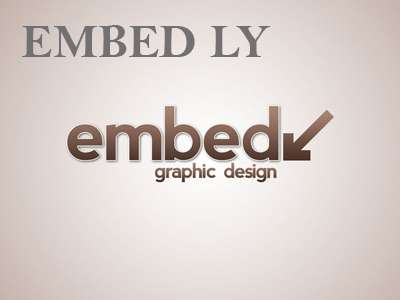 The Governor of Nagaland in his speech to the people said that, there is a need to march with the sole mission of development and progress with re-dedication and commitment to provide good quality of life to our people. Paying utmost focus on unity among the tribes and strengthen peace process by the Central Government and other Stakeholders had been the sole aim of the state.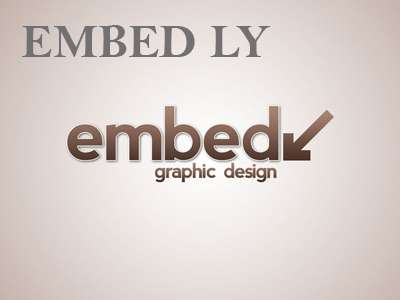 The governor appealed the masses to be bold, creative and be open to new perspectives. Accepting change and challenges will help the state progress and prosper considerably. With agriculture, which is the backbone of the state economy has witnessed improvements in food production. Focus should be given on increasing productivity through adaptation of suitable technology.
The state also works forward to blessed with good soil and agro climatic condition which is suitable for growing of various fruits and vegetables. Floriculture, one of the fastest growing sectors in the Horticulture sector in the State has its full potential for providing employment especially for the women to work, generating revenue and income for the womenfolk of the state.
Realising the vast potential available, the State has been promoting and developing tourism to keep pace with the rest of the world. The highest number of tourist flow in Nagaland is during Hornbill festival. Nagaland Tourism is also placed in the world tourism map. The state has made incredible progress in the field of health-care, education, social services, hospitality, culture and IT sectors.
With the state celebrating statehood day today, Union Minister of Home Affairs Rajnath Singh will inaugurate the much awaited Hornbill festival in Nagaland this evening.