Imphal, December 12: She played like a warrior, she conquered her place, her triumph made India soar with pride; mother of three, Boxing Champion Mary Kom slayed the championship like no one else. Honoring the six times world boxing champion, Mary Kom was entitled with the Meethoi Leima title in Manipur on Tuesday.
Chief Minister N Biren Singh who graced the function as chief guest officially conferred the title Meethoileima to the ace boxer. Meethoileima meaning warrior, Mary Kom was also adorned with the attires particularly worn by queens including head gear (Kajenglei), wrapper (phanek mapan naibi), belt (khwangchet) and chadar (apaba inna-phi).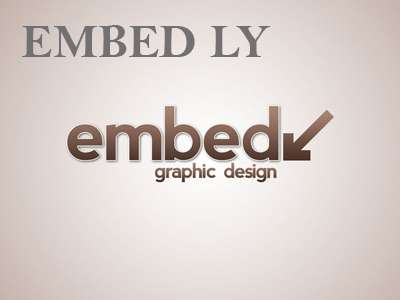 CM N Biren also handed over a cheque of Rs 10 lakh to the champion. Speaking at the felicitation, the chief minister declared that a road leading to Games Village from Imphal West DC office will be named as MC Mary Kom Road. Adding further he said that the government spoke and consulted with intellectuals before taking the Cabinet decision on Meethoileima title and the attires. The idea is based on the traditional practice of honouring warriors after they had won wars/battles.
People of Manipur will continue to shower their love and support for Mary Kom in her efforts for the 2020 Tokyo Olympics, he added. CM N Biren announced that foundation stone for an astro turf football ground would be laid at Langjing on December 17 which would be constructed at the cost of Rs 10.14 crore.
Moreover, flood lighting systems would be installed at Khuman Lampak Main Stadium as well as the Hockey stadium at the cost of Rs 20.28 crore and Rs 15.03 crore respectively, he announced. The Chief Minister also expressed serious concern over the declining number of Manipuri players in the National hockey team and advised sports players to adhere to strict discipline and practice intensively so as to excel in their respective field.
Biren also appreciated Prime Minister Narendra Modi for nominating Mary Kom as a Member of Rajya Sabha and for choosing Manipur to establish the lone Sports University in the country.
MC mary Kom is the first woman boxer to have won the World Boxing Championship six times.