Shillong, December 13: "Pakistan declared themselves as an Islamic country and India since was divided on the basis of religion should have also been declared as a Hindu country but it remained as a secular country," says Meghalaya High Court while hearing a case of refusal to issue domicile certificate to person by the Meghalaya government.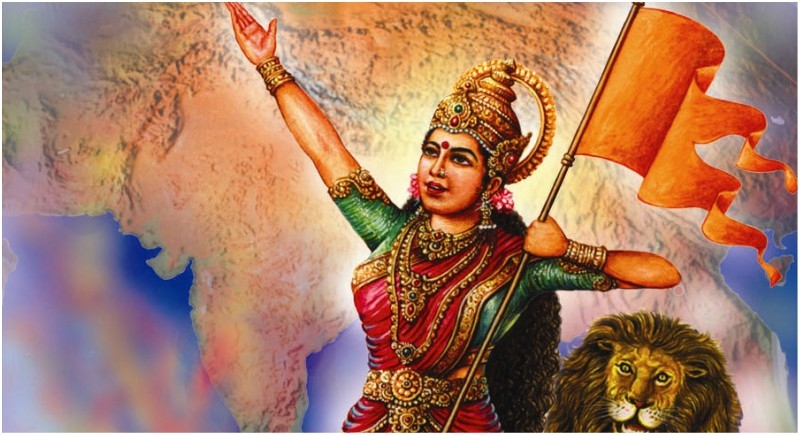 "I make it clear that nobody should try to make India as another Islamic country, otherwise it will be a doomsday for India and the world. I am confident that only this Government under PM Narendra Modi will understand the gravity and will do the needful as requested above and our Chief Minister Mamataji will support the national interest in all respect". Justice S R Sen of Meghalaya High Court said in a judgement issued on December 10.
Hearing a case of refusal to issue domicile certificate to person by the Meghalaya government, the court said that difficulties faced by the residents to get the Domicile Certificate and the Permanent Residence Certificate have become a great issue today, which need to be seen in the context of the partition of India. While saying that no Hindus, Sikhs, Jains, Buddhist, Parsis, Christians, Khasis, Jaintias and Garos should be denied citizenship in India, the judgements go into the detail of the history of India's partition.
Justice Sen said that partition of the country was done in hurry by politicians, which had led to many problems now. He said that "the demarcation of the boundary between Pakistan and Hindustan as well as the Referendum is totally unfiltered and our political leaders were too much in a hurry to get the independence without considering the future generation and interest of the country, thus, creating all the problems today". He says that the Boundary Commission appointed for partition of the country did not do any work and drew an imaginary line to divide India into two pieces.