Mumbai, December 20: A pioneering robotics technology, financed entirely by the European Commission and enabling autonomous long-distance space rover missions began field-tests on the Moroccan northern tip of the Sahara desert. Robots invaded the Sahara Desert for Europe's largest rover field test, taking place in a Mars-like part of Morocco. For two weeks three rovers and more than 40 engineers tested automated navigation systems at up to five different sites.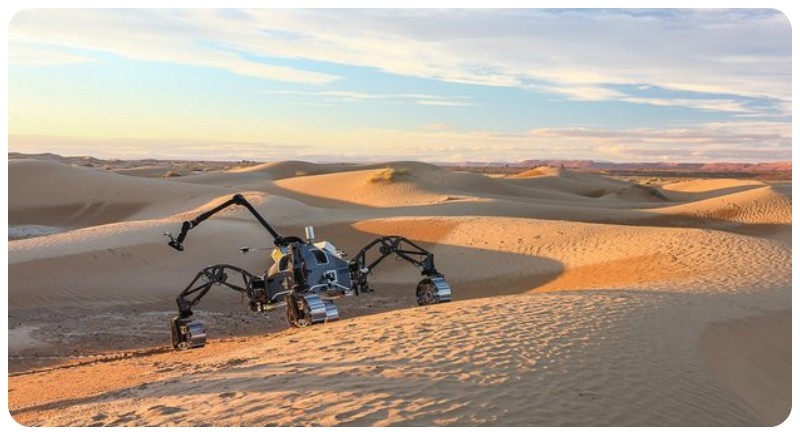 On the plains of Gare Medwar, under a broiling December sun, some 20 technicians pore over a roving robot prototype nicknamed "Sherpa TT" by its creators, the German DFKI aerospatial team participating in the project.
This marked the end of the first phase of the strategic research cluster on space robotics technologies, a scheme funded by the European Union's Horizon 2020 programme.
In the background, a group of traditional desert tents – knowns as khaimas – dotted the landscape, while further away in the distance; the Moroccan Gendarmerie (police force) ensured that no curious, prying eyes were present.
Sherpa TT is a 200-kilogram (441-pound) rover with a robotic arm and four wheels mounted on articulated, spidery legs, which "will serve to test its software and integrate the algorithms required to provide the robot with a higher degree of intelligence," said Jorge Ocon, a representative of the Spanish technology company GMV.
The team's goal is to test the experimental space rover's capacity to travel along this desert landscape of plains covered in grayish pebbles, but also steep slopes and gorges where minute plants are growing after recent rainfall.
In the future, the SherpaTT will plan its own route and react to unforeseen situations, such as changing ground conditions or overcoming obstacles, similar to those encountered on Mars. This prototype is not the final product but a laboratory proof-of-concept version lacking radiation shielding and insulation capable of handling the red planet's extreme temperatures.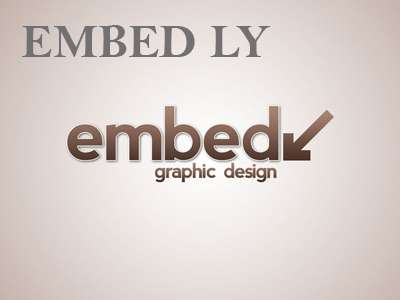 Ocon said that by the time the rover makes it to Mars in around a decade, it will no longer be the Sherpa TT but an evolved, finished product fit to join the 21st-century space race.
The cluster is coordinated by the PERASPERA Ad Astra (Latin for 'to the stars through hardships') project, which is a partnership of Italy's ASI space agency, France's CNES space agency, the DLR German Aerospace Center, Spain's CDTI technology agency and the UK Space Agency, UKSA, coordinated by ESA.
The venue for the field test was a site served by the Ibn Battuta Centre, near Erfoud on the northern edge of the Sahara Desert. The wind-blown desert environment was selected by the EU's Europlanet Research Infrastructure as a good match for Mars, and many others agree: the teams ended up sharing the location with a Hollywood feature film crew and Chinese documentary makers.