Bhubaneswar, December 3: India and Belgium played out an intense 2-2 draw; Belgium dominating the first half, and India the second. Harmanpreet Singh and Simranjeet Singh scored a goal each, but that didn't help much as India were unable to win the match. The Manpreet Singh-led India started off poorly in the first quarter, letting Belgium score in the eighth minute via a penalty corner.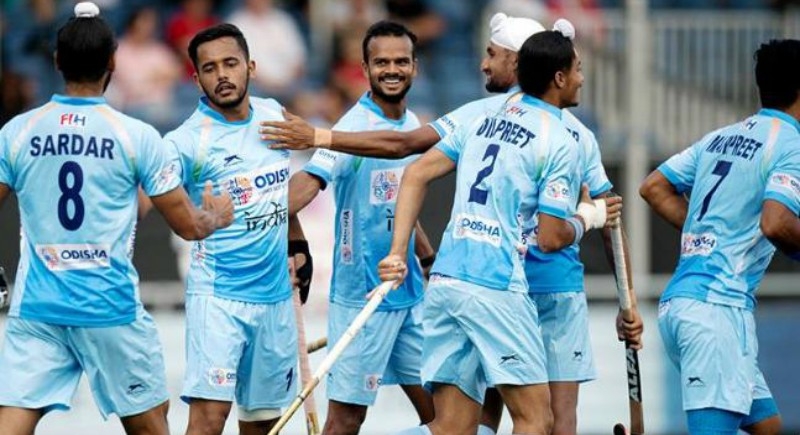 After a goalless second quarter, the hosts started aggressively and Harmanpreet's 39th-minute goal (via a penalty) helped India draw level. Simranjeet then scored in the 47th minute, helping India gain the lead. Towards the end, the Indian defence faltered as Belgium drew their second match of the tournament.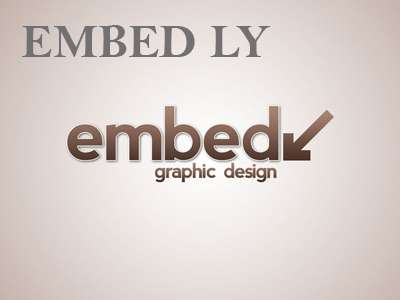 Taking great efforts in making another stroke in the defence log, India tried its next move but failed to gain a goal. Just over 2 minutes go for the end of the third quarter. India looking in control at the moment against Belgium. They have dominated with the ball possession in this quarter.
Riding on a 56th minute goal from Simon Gougnard, Belgium played out a 2-2 draw against India in their second Pool C match of the 2018 Hockey World Cup at the Kalinga Stadium in Bhubaneswar.
India will play their next match against Canada on December 8.