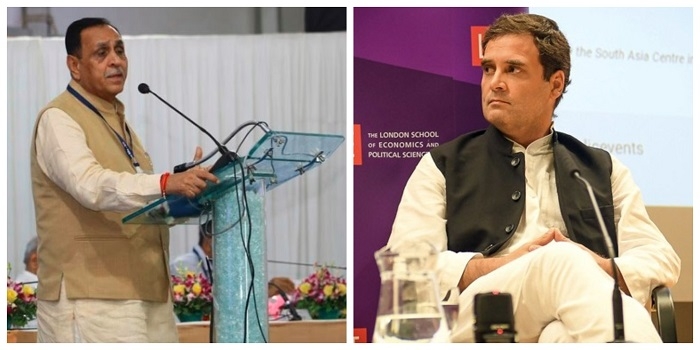 Gandhinagar, Dec 31:
Rejecting Congress President Rahul Gandhi's claims on Vibrant Gujarat Global Summit, Chief Minister Vijay Rupani said that Congress Chief making deliberate malicious attempts to defame Gujarat.
Taking exceptions to Rahul Gandhi's recent tweet on the prestigious Vibrant Gujarat Global Summit, Rupani in a fierce tweeter replay called Gandhi a shameless liar. The Chief Minister further added that people of Gujarat will never accept Rahul Gandhi and his party for propagating hatred against the coastal state.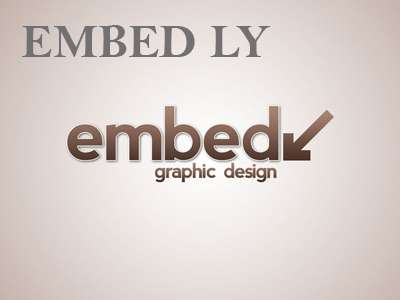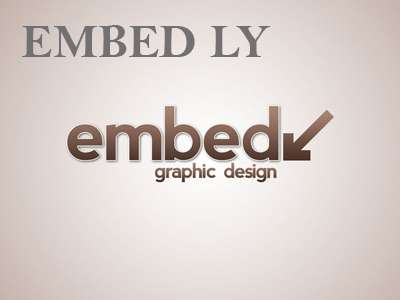 @vijayrupanibjp
Earlier, sharing a media report Rahul took to Twitter and wrote, " At the Vibrant Gujarat Summit 2019, cynical sponsors no longer want to associate themselves with an event presided over by NoMo. They have left the stage, the way he likes it..."
Vibrant Gujarat Global Summit is the brainchild of the Gujarat Chief Minister Narendra Modi. The 9th edition of the much awaited international business convention will begin from January 18 to 20, 2019.
In order to strengthen the business tie-up with India, for the first time countries like Uzbekistan, Czech Republic, Australia, Morocco, and Sweden will witness the grand event. According to media reports, near about 16 countries have officially joined hands with the state government.