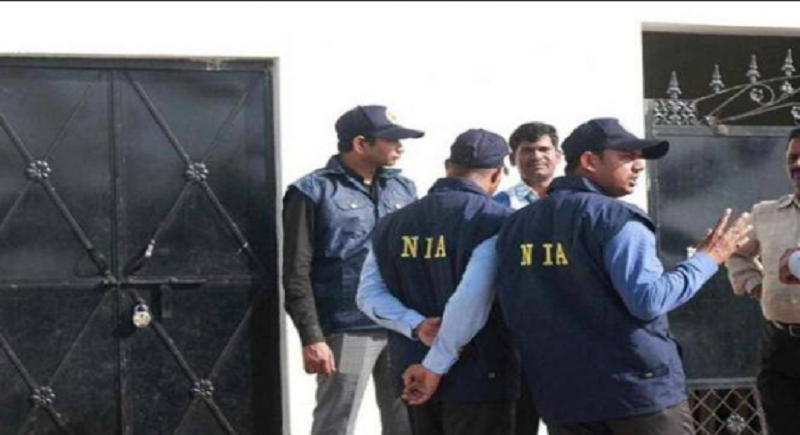 New Delhi, Dec 31:
National Investigative Agency had carried out searches at few places in east Delhi's Jafarabad area on Sunday. The official said that the agency had also questioned a few people in connection with its probe into the new Islamic State module of Harkat-ul-Harb-e-Islam.
On December 26, NIA had carried out searches at many places and had recovered a country-made rocket launcher, 12 pistols, 112 alarm clocks, 100 mobile phones, 135 SIM cards, many laptops and various electronic gadgets, besides recovering 150 rounds of ammunition during the searches.
A senior NIA official said that these 17 places include Delhi and Uttar Pradesh's Amroha, Lucknow, Meerut and Hapur.
The NIA had also seized 25 kg of explosive material, such as potassium nitrate, ammonium nitrate, sulphur, sugar material paste, mobile phone circuits, batteries, 51 pipes, remote control car triggering switch, wireless digital doorbell for remote switch, steel containers, electric wires, knife, sword, IS-related literature and 7.5 lakh rupees in cash.