Ahmedabad, Dec 31: President Ram Nath Kovind was on the visit of Gujarat, where he visited Runn of Kutch.
On the two-day tour of Gujarat, kovind stayed in a Tent-city set up near Dhordo village of Kutch district. A special cultural program organized at the venue in honor of President in white Desert of Kutch.
On the second day of Visit, he undertook a lion safari in Gir forest sanctuary in Junagadh district, during this safari, he appreciated the work by the government. He said, "happy to about the conservation efforts that have led to the rising population of Asian lions. Appreciation to the government of Gujarat, the forest officials and staff and people of Saurashtra their sincere efforts to protect wildlife and making Gir an example of successful conservation".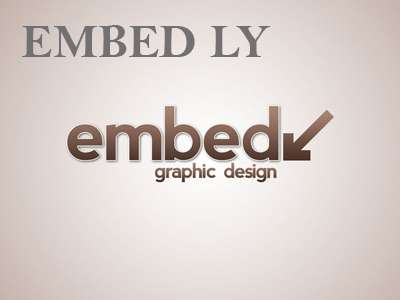 President kovind met members of Siddis and Maldhari community at Sasun Gir, Gujarat. He appreciated the contribution of the two communities in the conservation efforts at Gir wildlife sanctuary.
On this tour, President Kovind met BSF Jawans at the Runn of Kutch and stated that we are proud of them for their valiant service towards nations.
At summing up of his visit, he gave a message in Gir National Park and wildlife sanctuary.