Port Blair, December 31: Combining a series of historic highlights, Prime Minister Narendra Modi's visit to the Union Territory of Andaman and Nicobar Island marks a great significance. Inscribing a historic moment, Prime Minister Narendra Modi has laid foundation stone for submarine optical fibre cable connectivity between Chennai and Andaman & Nicobar connecting 8 islands. This is the first time that a submarine cable has been laid by the government of India.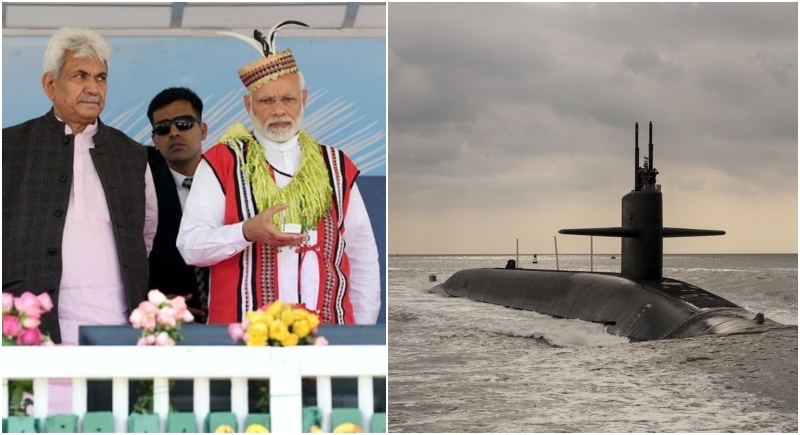 The Prime Minister unveiling a series of projects also laid foundation stone for the submarine cable connectivity which was approved by the Union Ministry of Environment in order to improve telecom connectivity in Andaman and Nicobar Islands by connecting the Union Territory with Chennai, via Submarine Cable System over 2,246km at a cost of Rs 71.28 crore.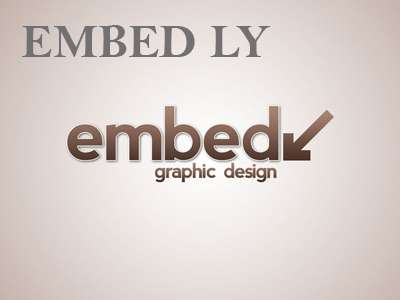 The project proposed by the Department of Telecommunication (DoT) will provide secure, robust and affordable telecom facilities carrying bandwidth speed of 100 Gbps. Looking at the medium of providing telecom connectivity between the mainland and these islands is through satellites. But the satellite connectivity becomes costly whereas submarine fibre optic cable is 7-10 times cheaper than current prices of satellite-based links.
The undersea cable system has been looked upon with strategic importance as a dedicated line is planned for the Defence sector. The cable system would be extremely helpful during natural disasters or failures of other systems.
Giving a nod for the ambitious project, the submarine cable connectivity will connect 8 islands of Andaman & Nicobar which include; Port Blair, Little Andaman (Hut Bay), Car Nicobar, Kamorta, Great Nicobar (Campbell Bay), Havelock, Long Island and Rangat.