Amaravati/ Hyderabad, Dec 31:
Amidst the strained relations between TDP and BJP, Uttar Pradesh Industrial Development Satish Mahana today called on Andhra Pradesh chief Minister Nara Chandra Babu Naidu and extended an invitation for the much anticipated Kumbh Mela at Prayagraj.
The UP Minister also requested Naidu to grace the Pravasi Bharatiya Diwas which will be held in Varanasi from January 21. Being hosted by Yogi Adityanath led Uttar Pradesh government, the auspicious event will begin from January 15, marking the occasion of Marak Sankranti.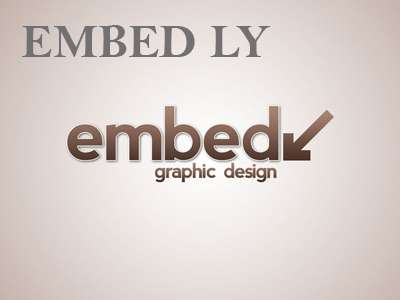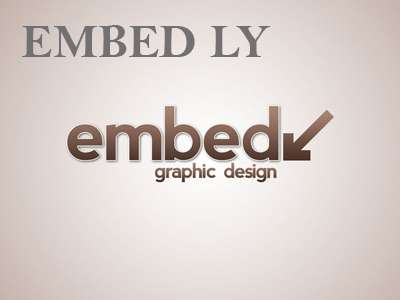 @AndhraPradeshCM @Satishmahanaup
Earlier, Satish Mahana also met Telangana Rashtra Samithi working President and I KT Ramarao and invited Telangana government for the grand event. In his famous monthly radio programme "Man Ki Baat", Prime Minister Narendra Modi urged people to promote Prayagraj's Kumbh Mela on social media platforms.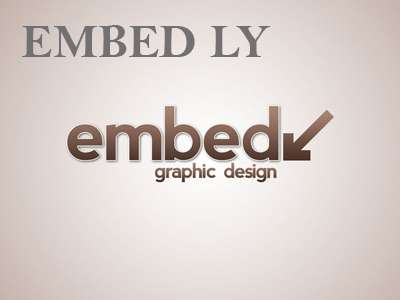 @trspartyonline