New Delhi, December 4: Creating a change, India has transformed in a nation that will speak up for its own rights and prove its place clear. Over the years, the country has dwelled into a series of changes that has changed the way other countries in the world look at India.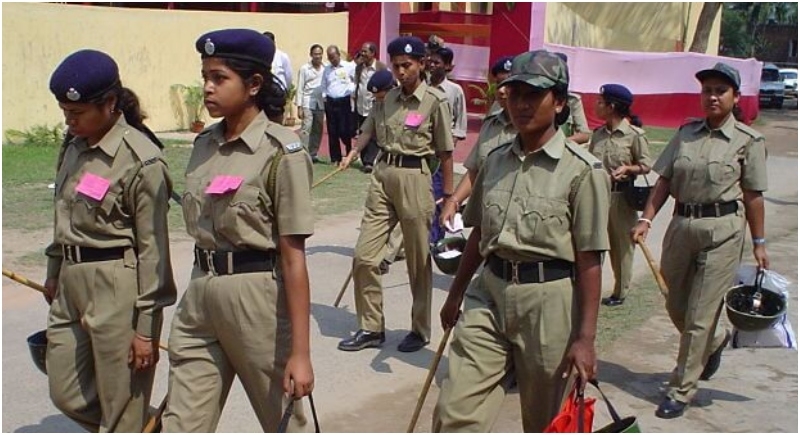 Affirming a major transition is women standing up for her defence and dignity and raising her voice against violence. With India adopting all woman police stations, the female police officers in India are changing the way violence against women is reported. Opening this forum has given hope to females to come out openly and place their complaints against violence which has shown a significant increase of 22%.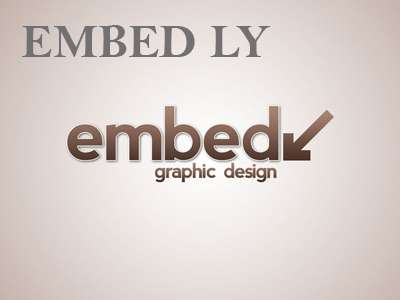 Considering the report stated in the city women police stations, there was a 21.4% rise in the rates of violence committed against women. On a state level basis, the results posted a 22.5% jump.
The crime reportage has increased by 22% is because women are more comfortable approaching these stations. Incorporating women in workplace is essential as they reduce corruption and exhibit more pro-social trait than men. During lodging a complaint, women have often complained about police apathy where they are discouraged, turned away or harassed further when trying to lodge a complaint.
Interestingly, the first WPS was inaugurated in the coastal city of Kozhikode in the southern Indian state of Kerala in 1973. By 2013, the overall number of WPS in India had increased to 479. Establishing more WPS, more women, too, are being employed in the police force. Between 2015 and 2016, the population of women among India's police personnel jumped up 15% from just under 123,000 to over 140,000.
Including women personnel in police force will undoubtedly increase the reportage of crime rate at city and state level. In the year 2015, on the eve of Raksha Bandhan, Haryana government on Friday, become the first of its kind state on Friday to launch all-women police stations in all 21 districts of the state. The move came in wake to provide better policing environment to make women feel secure in approaching police.
Besides, Mumbai Police has also been quite enthusiastic about these ladies heading their respective police stations and they expect that soon the number of stations led by women officers will be more. While in the present scenario when cases of violence against women are on the rise, Mumbai Police has ensured that women are the helm guarding the city.