Dec 7, Adelaide: Indian Cricket team captain Virat Kohli who is currently on his third test tour to Australia, opened up to former player and Australian Great Adam Gilchrist in an interview to fox sports. "I was so bad on the first tour. I didn't have an understanding of where to draw the line and stuff like that", said Kohli who was struggling with scores 11, 0 and 23 in the first tour. The cricketer broke free in the fourth test in Adelaide with a maiden century. There was also a half century before that in Perth.
The Indian cricket team is currently eying its maiden Test series victory in Australia, after having toured the country twice. "I didn't have a good understanding of where to draw the line and stuff… Those are the things that I, I wouldn't say I regret, but those definitely I look at them as mistakes. But mistakes that were important for me to commit so I can learn from them", said the celebrated captain who has been known for his fiery character.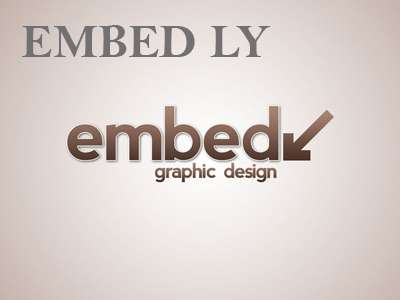 Kohli also talked about being an international record holder and how that has developed his character. He added, "The one thing is that I've always been myself, I've never tried to be someone else because of the opinion. Hence, I learn from my own mistakes, I realise my own mistakes myself and just kept correcting them through the journey."
"I was never a perfect mould of typical, old school cricketer, I always just wanted to find my own way and I guess those things were a part of that journey", he further added.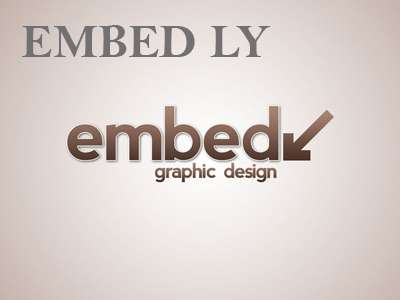 The celebrated captain has come back for the third tour as a changed man it seems. "I'm massively different from the last two tours, especially, the first one, I was so bad", he said. Virat Kohli, widely regarded as world's best batsman is all set to make a comeback in the Test series.