Dubai, February 11: After strengthening bilateral partnership with UAE, Prime Minister Narendra Modi on Sunday inaugurated the Bochasanwasi Shri Akshar Purushottam Swaminarayan Sanstha (BAPS) Temple project and witnessed the groundbreaking ceremony which was live-streamed to the Dubai Opera House.
On this occasion, he also addressed the Indian diaspora and assured them of fulfilling the dreams which they have seen for themselves in UAE and as well as in India. He said, "I assure you that we will work together to bring to reality the dreams you see, here and in India."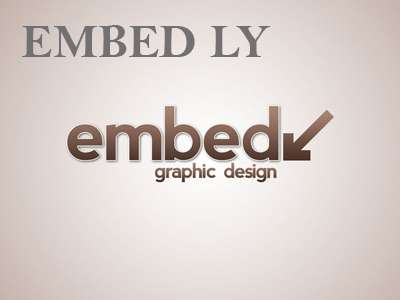 PM Modi on behalf of 125 crore Indians thanked UAE Crown Prince for the grand temple which will be constructed. He said, "I believe this temple will not be only unique in terms of architecture and splendour, but will also give a message of 'Vasudhaiva Kutumbakam' to people across the world." PM Modi also thanked gulf countries which provided almost 30 Lakh people from India a home-like environment away from home.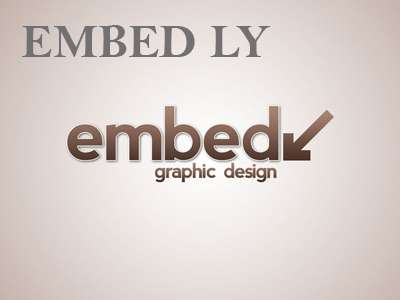 The Prime Minister also lauded the relationship with UAE and said, "Our relation with UAE is not just that of a buyer and a seller, it has become much more." PM Modi also appreciated Indians in UAE and said, "Every part of India is represented here in UAE and people from every corner of India are here"
PM Modi also noted that India's leap in World Bank's Ease of Doing Business Rankings from 142 to 100 is unprecedented. "But we are not satisfied at this, we want to do better. We will do whatever it takes to make it possible," he said adding, "No country in the world has jumped so far in ease of doing business like India and we don't intend to stop here."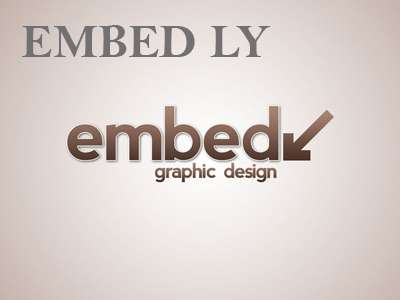 The Prime Minister also hailed poor people who helped him fight against black money and corruption. He said, "Even the poor in India know that demonetization was the right move." "While who was corrupt they are still criticizing him," he concluded.
Earlier, Temple Committee members had presented the temple literature to Modi and Mohamed bin Zayed Al Nahyan on Saturday evening in Abu Dhabi. Interestingly, this is the first stone temple to be built in Abu Dhabi off Dubai-Abu Dhabi highway. The first Hindu temple in Abu Dhabi will come up on 55,000 square metres of land. The temple will be hand-carved by Indian temple artisans and assembled in the UAE. It will be completed by 2020, and open to people of all religious backgrounds.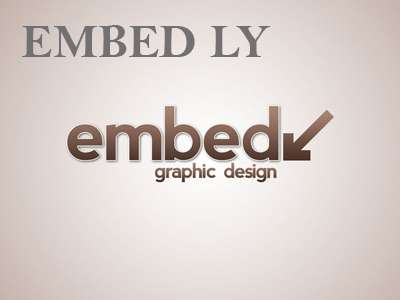 Prime Minister Modi will also deliver a keynote address at the World Government Summit in Dubai where India is a guest of honour this year. He will make an inaugural address on the theme: 'Technology for development'. More than 140 countries are participating in the Summit. Twenty Heads of States, head of governments and International organizations are likely to participate in the World Government Summit. However, PM Modi also traveled to Ramallah, becoming the first Indian Prime Minister to make an official visit to Palestine.
">