Mumbai, February 12: Taking forward the unique initiative of informing people about sanitation and menstrual hygiene the Western Railway Women's Welfare Organisation (WRWWO) has installed sanitary napkin dispensers and incinerators for female staff at all its major offices on the network.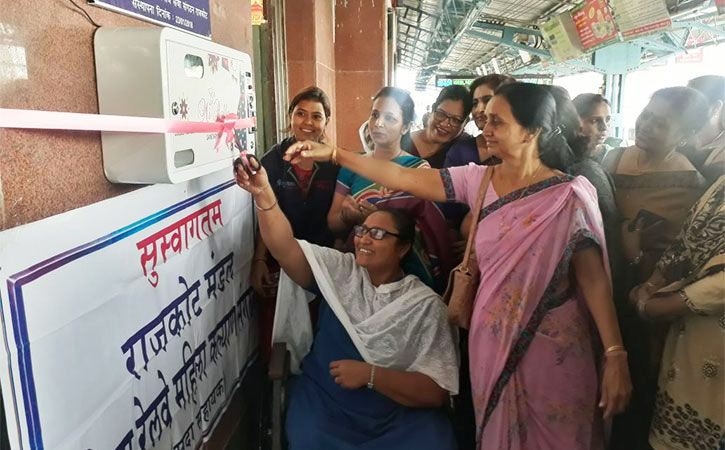 The coin operated machine was inaugurated at the Western Railway (WR) headquarters at Churchgate, and all the Divisional Headquarters at Mumbai Central (Maharashtra), Vadodara, Ahmedabad, Rajkot, Bhavnagar (Gujarat) and Ratlam (Madhya Pradesh) which has been donated by WRWWO.
These incinerators were installed with the aim of not only ensuring quick disposal of used napkins but also contribute to maintain proper hygiene levels among the women employees. On inserting the used napkin in the provided chamber and switching on, it will automatically attain the requisite temperature and convert it into ashes and control the ill-effects of conventional or casual modes of disposal, besides contributing to the 'Clean India-Green India' drive.
At the inauguration by WRWWO President Archana Gupta, a demonstration was conducted on the ease of operating the machines which dispenses a sanitary napkin by inserting a Rs.5 coin and also showed how to dispose it off in the incinerator. She also urged women employees to take maximum advantage of the machines which evoked a tremendous response among the female staffers.
In line with directives of Minister of Railways and Coal, Piyush Goyal, even the other lines of Railway Department has taken initiative in extending facilities to women by installing Sanitary Napkin Vending Machines and Incinerators at Ajmer, Udaipur and Sadulpur stations over North Western Railway.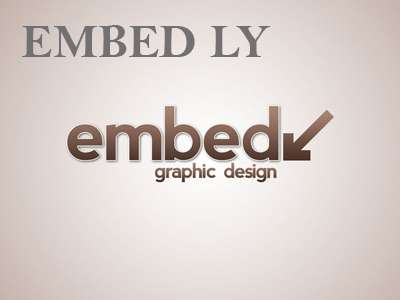 In a same effort, the Maharashtra Government under Asmita Yojana also started this noble initiative to provide sanitary napkins to the rural areas at the cost of Rs. 5/- Therefore it has come into notice that people are coming out of the taboo of speaking about menstrual hygiene and sanitation. these installatons wll ultimately help in crreating an arena about educating the masses and providing proper sanitation details to the people specially women.