Agartala, February 12: Uttar Pradesh Chief Minister Yogi Adityanath touched down in Tripura today morning to carry forward the Bhartiya Janata Party promises in Tripura. Yogi Adityanath accompanied BJP Chief Amit Shah in campaigning. Yogi Adityanath said that BJP raised slogans since 2013 "Sabke Saath Sabka Vikas", taking ahead the same promise today under the leadership of Prime Minister Modi BJP has come out with a plan for the good of people like money, currency and digital India.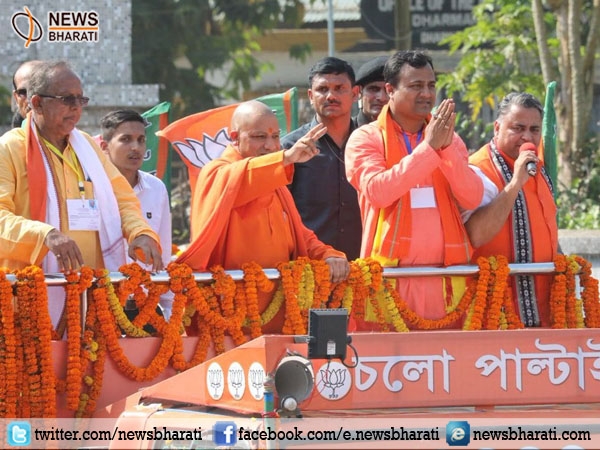 Yogi Adityanath is set to campaign in Tripura for two-days. As soon as he arrived, Yogi Adityanath held a massive roadshow from Dharmanagar to Jubarajnagar in Tripura. Taking to the twitter BJP's tweet said that "Tripura has never seen such an outpouring of affection & support as in today's roadshow of UP CM [email protected] Ji from Dharmanagar to Jubarajnagar. Chants of "Yogi Yogi", "Chalo Paltai" & "Bharat Mata Ki Jai" are resonating everywhere."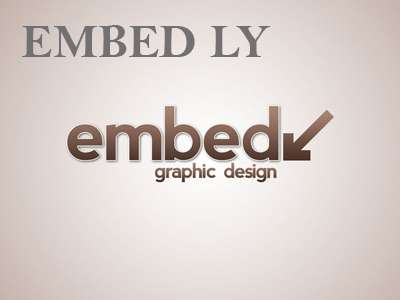 BJP Chief Amit Shah addressing the rally in Takarjala said that "The massive support for BJP across the state ensures a new era of development is about to begin in Tripura under the central leadership of PM Narendra Modi."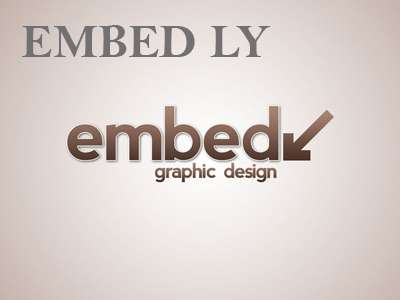 "In the state, despite the entire situation, all of you have decided to support BJP for nationalism, development and good governance, I heartily congratulate you all for that," said Yogi Adityanath while addressing the rally.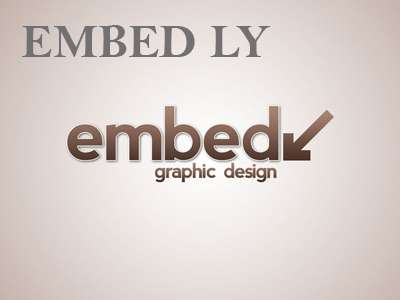 Minister Himant Biswa Sarma said "we promise to put Tripura into the mainstream of national progress. At a rally at Takarjala constituency for our candidate NC Debbarma along with AmitShah, we urged people to assertively defeat Communist Sarkar and give BJP a chance."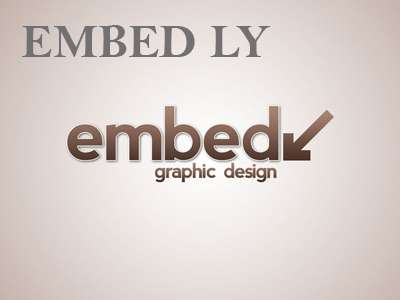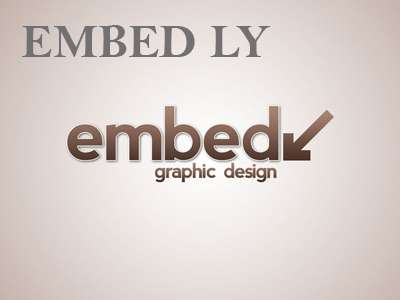 Earlier addressing public rally in Chawmanu district, Amit Shah said that Communist government of Tripura has done nothing in last 25 years of its rule, we want to end the politics of violence from the state and bring in an environment of politics of development." Today BJP President Amit Shah while addressing the Press Conference continued his outburst saying that "the next government in Tripura will be of the BJP. There is anger against the CPI(M) throughout the state. Because of their misrule, Tripura stands last when it comes to development."