Dubai, February 14:
The World Government Summit 2018 at Dubai, acknowledged government technology pioneers for providing global solutions to global challenges. The initiatives are focused on creating positive competition to improve and innovate emerging technologies, and the awards are focused on showcasing extraordinary individuals. In this perspective, India showcasing its digital talent won the best emerging technology award was accredited to Aadhaar.
The initiative was achieved through the role played by the government partner, the Indian Identity Authority (UIDAI) of the Ministry of Electronics and Information Technology. The Aadhaar project gave 1.2 billion citizens unique identification card with fingerprint, eye-print and other vital data.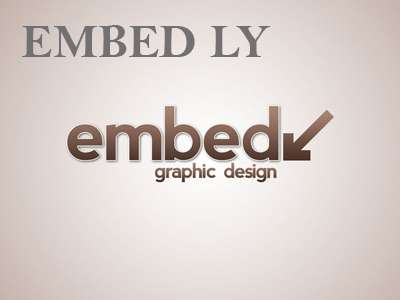 India is growing globally with its invention and innovation in the field of technology and making the country completely digitalized. Apart from awarding India for Aadhaar, India also won another award for Umang App. India's Umang was named winner of the Best M-Government Service Award for the Accessible Government category. The application provides users a unified platform that combines government departments and services, facilitating transactions for citizens.
The Summit ended yesterday where all global delegates and speakers gathered to attend the event including heads of governments and representatives of 16 international organizations. The sixth edition of the annual thought gala is hosted 130 speakers and 120 sessions mostly focused on shaping governments. Acknowledging technology and innovation with a view that touch upon sectors and people that will be the champions of the future.
Why Aadhaar is a boon and not a curse!
Aadhaar as the name suggests objectifies in providing support to the citizens of the country. With the advent of Aadhaar based technology which almost shook the country as it catered to all section of the society. With enabling citizen's unique identification card with fingerprint, eye-print and other vital data, it has helped the country come out of the shell of corruption. Authority (UIDAI) of the Ministry of Electronics and Information Technology has taken immense measures to make utmost use of this technology by completely digitalizing it so that it will be quite feasible for the citizens.
As the government schemes are asking to link into Aadhaar, it will eventually help to clean out duplications and fakes, and provide accurate data to enable implementation of direct benefit programmes. With this linking of Aadhaar to the bank account, it has been reported that millions of fake identities have been notified and come under the scrutiny scanner. Linking of Aadhaar to bank accounts it is noted that India now manages about 40% of the world's total electronic identity cards, which are used by 15% of the world's population.
However, some people thought that linking Aadhaar would harm their 'Right to Privacy' but it should be taken in a positive was as this is benefitting millions of people. Connecting details of the account through linking Aadhaar was not appreciated and taken under good sense by the masses but knowing the benefits automatically changed the way people look at it now.