New Delhi, February 24: To inculcate archival awareness among the masses, to bring prominent historians closer to the young readers and to showcase the vast treasure of archives available with NAI for research and reference purposes, a Book Reading Series entitled "Archives Reads" has been launched.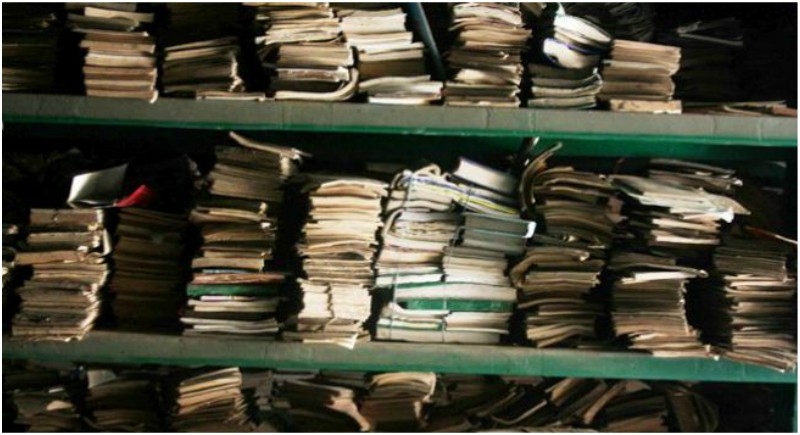 Pritam Singh, Director General, National Archives of India (NAI), while launching the book said: "it is a unique initiative by NAI to highlight the importance and utility of archive treasure available with NAI for the use by historians, researchers and especially the youth".
This Book Reading Series commenced with the book titled "Hari Singh Nalwa: Champion of the Khalsaji – 1791-1837" authored by Dr. Vanit Nalwa, a senior consultant Psychologist. The event witnessed the author sharing her experience of researching at the National Archives of India- the premier custodial institution for public records. Dr. Vanit Nalwa was thankful to NAI as nearly half the research taken up for her writing of the book like letters/communications between the British, Sikhs and Afghans, were sourced from the records available at NAI. The author has consulted a total of 2000 records at the NAI, out of which she has quoted about 350 records in her book. The author has researched for about 7 years before the completion of the book.
This book chronicles the life and times of Sardar Hari Singh Nalwa, one of the great pillars of Maharaja Ranjit Singh's empire. Hari Singh Nalwa was the commander-in-chief of the Sikh army along its border with Afghanistan.
NAI has in its custody Private Archives of eminent personalities, Cartographic records and a Library which are being accessed by innumerable research scholars/ users from across the globe over the past many decades. It has hosted a large number of renowned scholars from around the world.