Bhopal, February 26: Madhya Pradesh Chief Minister Shivraj Singh Chouhan said that the service to labourers is equal to serving God. Government will take all essential steps to remove the problems of labourers.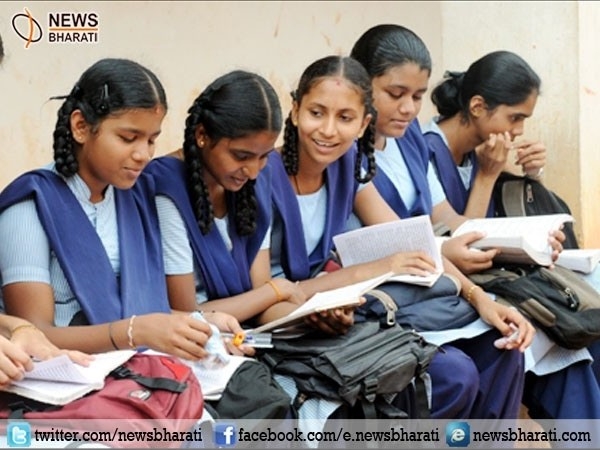 Chouhan said that labourers have maximum contribution in the hike in State Growth Rate and Agriculture Growth Rate. The Chief Minister had a direct dialogue with the labourers about their problems and resolved to redress each of their grievances.
While addressing a state-level unorganized labourers meeting at Jabalpur district, Chouhan announced to make free coaching available in the best coaching institutes for the outstanding children of unorganized labourers to prepare them for competitive examinations to be held for prestigious services. He said the fees of these institutes will be paid by the government.
The Chief Minister said that facilities will be made for treatment of labourers with serious ailments in well-known private hospitals. If need arises arrangements will be made for their treatment in big cities also. Announcing to set up small term training centres for labourers engaged in petty trade from the unorganized sector, he said that unskilled laboureres will now be made skilled labourers.
Chouhan said that government will bear the fees of children of labourers for their education starting from Class I to Doctorate. This will include engineering, medical and prestigious management institutes.
The Chief Minister said that Shramoday Vidyalayas will be opened in Bhopal, Jabalpur, Gwalior and Indore on the lines of public schools for children of the labourers. All facilities will be made available to these children in these schools.