Mumbai, February 8: Music is for inspiration, not for competition. Beholder of the view, Ghazal King, Jagjit Singh could heal any wounded heart with his dip, soulful, sound voice. While Ghazal was slowly losing popularity, the maestro should definitely be remembered for revitalizing Ghazal for listener from every class. The legend was born on February 8 and passed away on October 10, 2011 at the age of 70 but his voice still resonates with his us.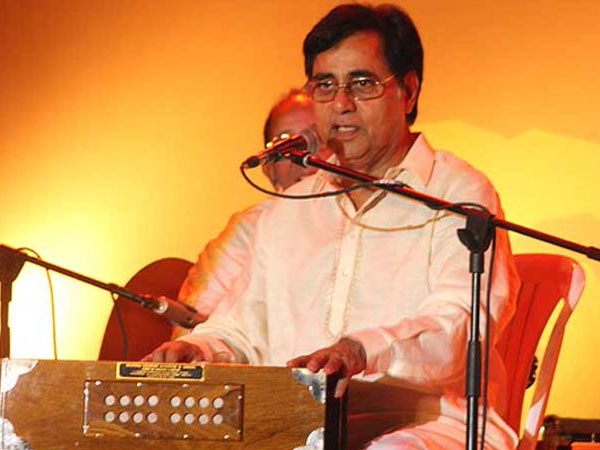 The native of Sri Ganganagar, Rajasthan began his professional career in 1961 by undertaking singing and composing assignments at All India Radio's (AIR) Jallandhar station. His life was not filled with roses but rather with thrones. But any struggle could not stop him from cherishing his musical talent. Along with his wife Chitra Singh, he discovered the secrets of ghazal.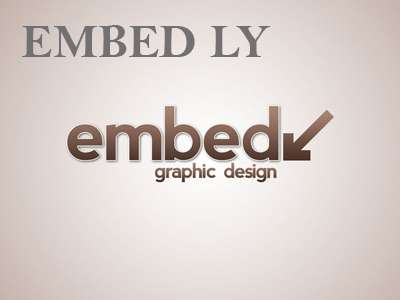 Singh's first album was The Unforgettables, in 1976. Since then, he has had dozens to his credit. He has been honoured with several awards, including one from the Sahitya Academy in 1998 for popularising Mirza Ghalib's poetry. The same year, he won the Madhya Pradesh Government's prestigious Lata Mangeshkar Samman.He was awarded the Padma Bhushan by the government of India in 2003. In February 2014, Government of India released a postal stamp in his honour.
10 masterpieces sung by Jagjit Singh which we can't miss:
It has been almost seven years the legend left us but we can't get enough of his creations in one lifetime. On his 77th Birthday, let's revisit 10 unforgettable ghazals sung by the maestro though we can lot list his songs under any typification.
1.Tum itna jo muskura rahe ho
https://www.youtube.com/watch?v=Ju6kNKaBOQ8
2. Tumko dekha to iye khayal aya
https://www.youtube.com/watch?v=zuYuKK4NSHs
3. Hotho se chulo tum mera geet amar kar lo
https://www.youtube.com/watch?v=dDO9ZRSNB9s
4. Ik pyar ka nagma hai/ muzo ki ravani hay
https://www.youtube.com/watch?v=QvpdKQZl8JI
5. Hazaro khoyaishe aisi
https://www.youtube.com/watch?v=T8N-ZXU1wOg
6. Kaagaj ki kasthi
https://www.youtube.com/watch?v=zqDTZJYf5bM
7. kisko qatil main kahoo kisko maseeha
https://www.youtube.com/watch?v=BzS_hq8h47Q
8. Yaad nehi kya kya dekha tha
https://www.youtube.com/watch?v=xLreznipQYs
9. Jhuki jhuki si nazar
https://www.youtube.com/watch?v=xY2P6IAd0MI
10.Koi pas aya sabhere sabhere