New Delhi, February 9: India gears up for yet another festival that is the India Art Fair which was previously known as India Art Summit. Basically it is an annual Indian modern and contemporary art fair held in New Delhi. The fair includes paintings, sculptures, photography, mixed media, prints, drawings and video art. The Art Fair begins from tomorrow, 10th February till 12th February.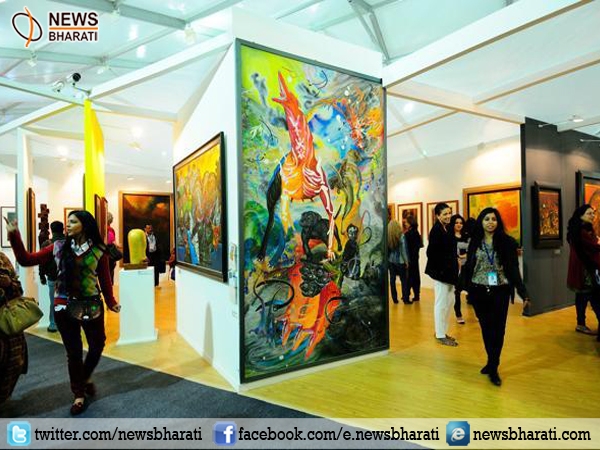 Packed with exciting initiatives for its tenth edition, India Art Fair 2018 will present the best of the local and regional art scene, from its fascinating history through to its modern-day icons and emerging talent. South Asian art has made strides in the past decade, but this has been reported less widely than the more consistent growth in the Far East.
India Art Fair is the leading platform to discover modern and contemporary art from South Asia, offering a unique access point to the region's thriving cultural scene. The four-day India Art Fair gets underway at the NSIC grounds in Okhla Industrial Area, selecting galleries from across Asia, Europe, South America, the UK and the US will showcase their globally-recognized artists.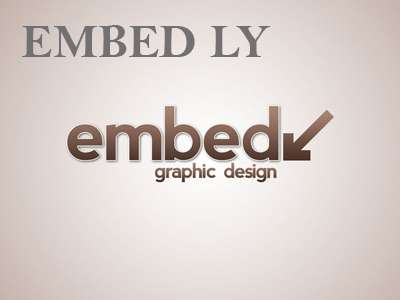 The fair will feature a range of galleries offering unparalleled access to new and exciting art from India, the region and beyond with many of the artists never exhibited in the country before. The fair will see the largest ever participation of non-profit and public institutions such as Kiran Nadar Museum of Art, Foundation for Indian Contemporary Art, Floodlight Foundation, BM Anand Foundation, Gujral Foundation, Devi Art Foundation and KHOJ; and international institutions like the Korean Culture Center.
There are many sections at the fair with galleries also looking to promote artists individually like Kolkata-based artist Avijit Dutta, whose works would be on show at the Gallerie Ganesha Booth. sponsoring and partnering the India Art Fair, Yes Bank fosters meaningful endeavours within India's rich cultural landscape; creating a collaborative ecosystem characterized by a sustainable & innovative market environment.