Chattisgarh, March 20: She is beautiful, She is hardworking, She is Courageous! Celebrating her efforts and exertions she takes for everyone is one of the most commendable and admirable thing. Encouraging women empowerment and women entrepreneurship, a first of its kind initiative has been started in Chattisgarh. The Chattisgarh Government has started 'Beti Zindabad Bakery' boosting women empowernment.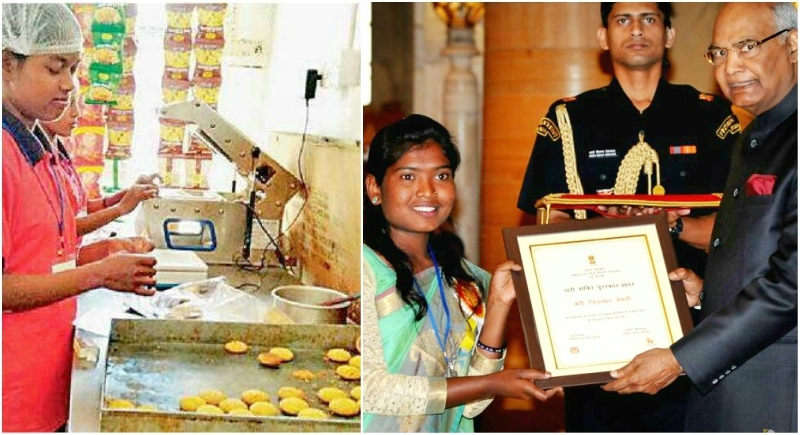 Twenty two year old Parwati, a rescued trafficked survivor has packed up her bags to leave for New Delhi to receive 'Nari Shakti Award' from President of India on International Women's Day
The Bakery was started with the framework of providing education and work to the ladoies. These ladies working in the Bakery are those who have been rescued from the clutches of human trafficking. These women compel of those tribal women by giving them livelihood by appointing them in this service. The bakery has been set up by a group of 10 women. The government has started this initiative by supporting these women and compelling them from getting into the bad phase of human trafficking.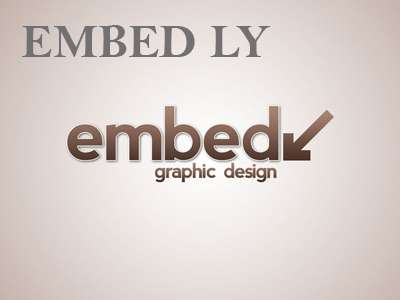 Pledging to work hard and expanding these bakeries in many parts of the country and bringing this from a zilla level to the state level is what these women look out for. Around 20 girls were kept under training to start this bakery and these girls were provided loan by the PradhanMantri Rojgar Yojana. This work intends to promote women entrepreneurship and helps their families financially.
Working women has been looked upon as an epitome of strength and power to conquer anything they dream of. The unique initiative started by the women has been appreciated and lauded by the Center and in this framework many such initiatives will be brought up.