Jaipur, March 22: India has achieved a major milestone in strengthening its defence system after the Defence Research and Development Organisation (DRDO) on Thursday successfully test-fired BrahMos supersonic cruise missile. The BrahMos supersonic cruise missile was successfully flight tested from Rajasthan's Pokhran test range.
Notably, the BrahMos missile, which is the result of an Indo-Russia joint venture, can fly almost three times the speed of sound at Mach 2.8 and has a range of 290 km. This test will definitely strengthen army's power, especially in cases of combat operations from stand-off ranges. Brahmos is capable of being launched from Land, Sea, and Air.
The range of the BrahMos missile, an Indo-Russia joint venture, can be extended up to 400 km as certain technical restrictions were lifted after India became a full member of the Missile Technology Control Regime or MTCR in 2016.
Raksha Mantri Nirmala Sitharaman in a series of tweet said, "Formidable Supersonic Cruise Missile BrahMos was successfully flight tested at 8:42 AM today at Pokhran test range, Rajasthan. The precision strike weapon with Indian-made seeker flew in its designated trajectory and hit the target with pin point accuracy."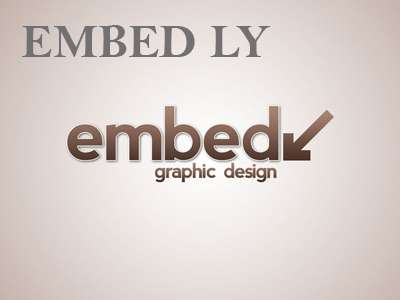 The Defence Minister also congratulated DRDO said, "The Armed Forces and Defence Industry for the successful flight test of the Supersonic Cruise Missile #BrahMos. The successful test will further bolster our national security."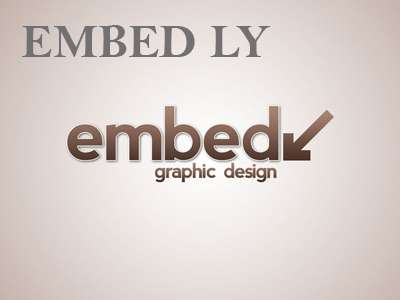 Importantly, the BrahMos has been inducted into the Navy and Army from 2006 onwards. The new version test-fired today is more versatile because it is a fast-moving Sukhoi-30 fighter can travel at least 1,500 km towards a target before the missile itself is fired. The missile then flies another 400 km to take out a target.