Gandhinagar, March 28: Culture is the way we Indians live together and remain united. Our Culture is our identity locally, nationally and globally and we need to regularly celebrate our local culture and cultural acumen and its interface with other cultural spheres around us in any of its manifestations. This was said by Culture Minister Dr. Mahesh Sharma on Tuesday which was the penultimate day of Madhavpur Mela in Gujarat.
Dr. Mahesh Sharma said, "The purpose of this integration is to bring various parts of the country especially the North-East, close to each other under the banner of Ek Bharat Shrestha Bharat symbolizing unity in diversity of the country and establishing the East to West connect, as announced by Prime Minister, Narendra Modi."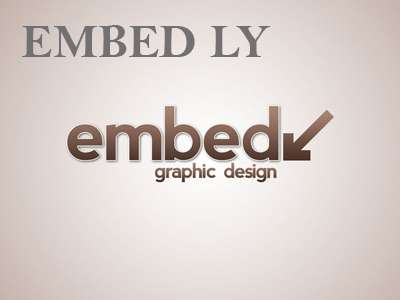 State Home Affairs Minister Kiren Rijiju on this occasion said, "I am very happy to be standing here in the state of Gujarat which had a relation with my state of over 1000 years. Nature also binds us – Sun rises from Arunachal and sets in Gujarat."
Gujarat CM Vijay Rupani welcomed all the artists from North East as a representative from Rukmini's family and said "Madhavpur Ghed is a small but culturally and historically significant village where Lord Krishna married Rukmini. Madhavpur Fair is a festival one of its kind celebrating the rich cultural connection of two extremes of India. Such festivals will help in uniting people and bringing the harmony."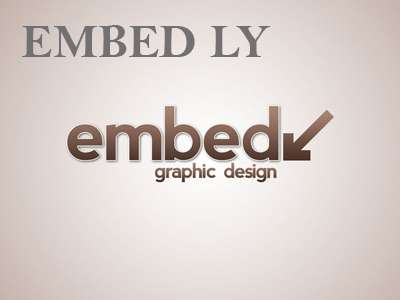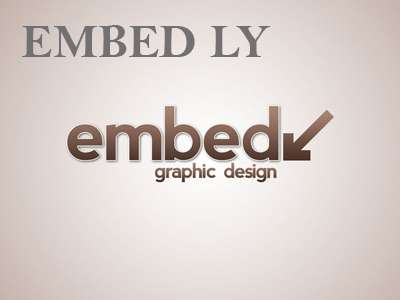 On the penultimate day of festivities of Madhavpur Mela, a Krishna – Rupen ballet by Kalashree and Krishna Rukmini dance drama was performed. Artists from North East showcased a popular folk theatre Rukmani Haran in the Ankia-Naat genre. Besides this, in the folk dance segment Pung Cholam dance of Manipur with acrobatics along with Manipuri Ras and Sankirtanaand was also performed.
Madhavpur Mela- a diversified cultural festival celebrating the human connection and cultural linkages through the legend of Rukmini and Krishna as depicted in our oral, textual, visual and performing traditions entered 3rd Day, today, witnessing folk dance - songs & shopping in full swing. This cultural festival is being organized by Ministry of Culture, Government of India and Government of Gujarat at Madhavpur Ghed, District Porbandar in Gujarat celebrating the immortal journey which Rukmini undertook from Arunachal Pradesh to Gujarat with Lord Krishna. The Mela is in the spirit of 'Ek Bharat Shrestha Bharat' campaign of the Prime Minister and symbolizes unity in diversity of the country and establishes the East to West connect. All States & Union Territories (except West Bengal) have been paired for the purpose of exchanges at the level of students, sports and through culture.
Madhavpur Ghed, a small but culturally significant village, is the place where, according to folklore, Lord Krishna married Rukmini, the daughter of King Bhishmaka. Madhavpur lies on the seashore, close to Porbandar. A 15th-century Madhavrai temple marks the site. This event is commemorated by a cultural fair held every year, commencing on Ram Navami. A colorful chariot carrying the idol of Krishna circumnavigates the village and the festivities continue for five days. This year the Ministry of Culture is collaborating with Government of Gujarat to scale up the festival by incorporating the various vital elements.
The Mishmi tribe of Arunachal Pradesh traces its ancestry to the legendary King Bhismak and through him to his daughter Rukmini and Lord Krishna. Bhismaknagar, located near Roing in the lower Dibang valley district, also finds mention in Kalika Purana. The 4-day 'utsav will hence see a vibrant cultural trail of art, dance, music, poetry, story-telling and folk drama from Arunachal Pradesh, Manipur and other North-Eastern States with the aim to integrate the rich cultures of the two regions.
An exposition and sale of art and crafts of Gujarat and handloom and handicrafts products from Arunachal, Manipur and other North-Eastern states is also the part of the event. A Visual Art Exhibition on Krishna and Rukmini put together by different institutions of Ministry of Culture like the Indira Gandhi National Centre for the Arts and Indira Gandhi Rashtriya Manav Sangrahalaya highlighting the variegated legends of Krishna and Rukmini is being organized at an exhibition space being created for the purpose.