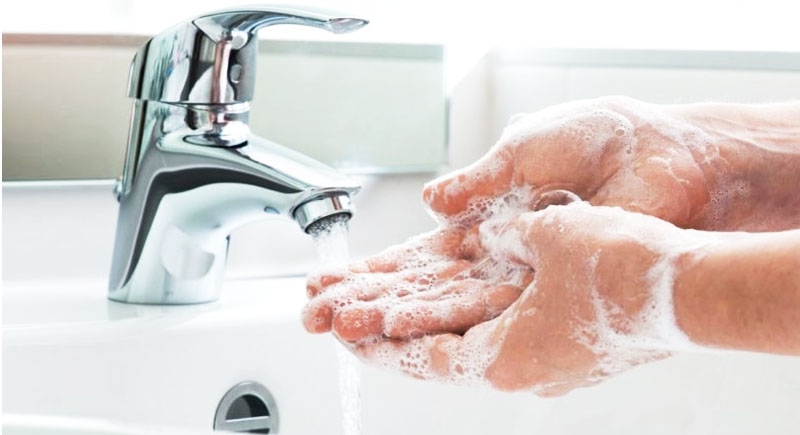 Ottawa, March 30: Cleaning your hands often can help your brain shake off old ideas and focus on new tasks or goals. According to scientists, from the University of Toronto, washing hands can help reset your mind.
Researchers found that the physicality of cleaning one's hands shifts goal pursuit, making prior goals less important and subsequent goals more important. One limitation is that the researchers were only able to look at short-term goal pursuit.
Researchers conducted four experiments that showed that when participants cleansed their hands with a wipe, they viewed the previous goals they made as less important. However, they tended to view the goals they made AFTER cleansing as more important.
"Cleansing can change people's real behavior," Ping Dong, a PhD student in marketing and an author of the paper said. "The research shows that it's very difficult for people to adjust their goal pursuit, Even if the goal is not promising." In those situations, Dong said, "an antiseptic wipe might come in handy."
The study is not the first to link cleaning with mental reset. Other research has shown that cleaning your hands can reduce guilt after engaging in immoral behaviors, Dong noted. But this study is the first to look at just how cleaning your hands can also affect your goals.