Guwahati, April 12: Enveloping Assam's 'agri-business' by focusing on farmers income, Chief Minister Sarbananda Sonowal directed to make farmers' interests a priority. He advocated priority outlining and creation of adequate amenities for the farmers under the Assam Agri-business and Rural Transformation Project (APART).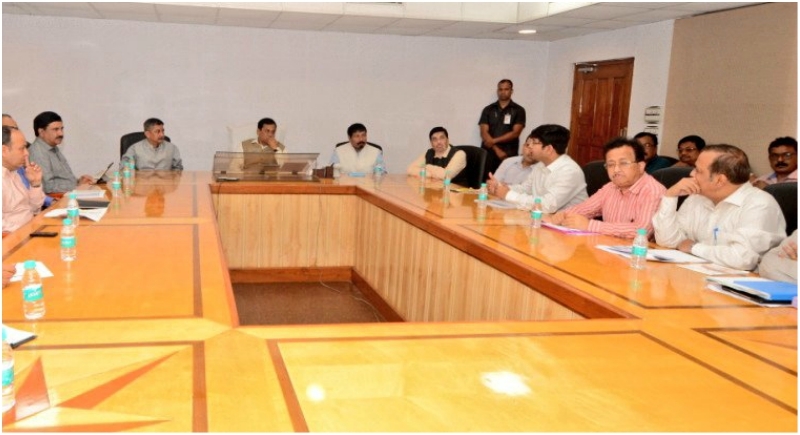 Reviewing APART, an agriculture department project, in a meeting in Guwahati, CM Sonowal asked the implementing agency to take into account the interests and priorities of the farmers.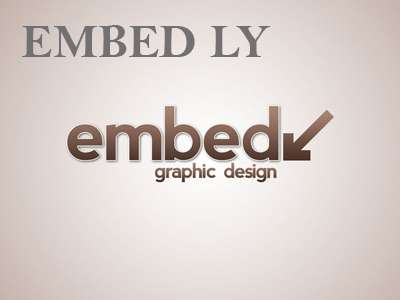 CM Sonowal also asked the implementing department to create infrastructure for farmers' amenities around the production centres, an official release said.
The project envisages a multi-crore agri market with opportunities for investment. 300 SMEs will be facilitated over a period of 7 yrs, CM Sonowal informed. The CM also urged officials to increase the visibility of Assam's global presence in the agri businesses and explore opportunities of utilising economic aspects of cows, linking traditional and cultural prominence of the animal.
APART, a World Bank-financed project has been designed for five lakh beneficiaries in the state with an initial financial outlay of Rs 1700 Crores for building agri-market, rural haat and warehouses among other things.
CM Sonowal also said that there should be an inter-departmental synergy to make the project successful. Since market-oriented production remains one of the essential components of the project, he emphasized that there should be good motorable roads to establish market linkages with the production centres, the release said.