New Delhi, April 12: Focusing on exploring new innovative ideas on enhancing the efforts on women empowerment, development of children and young people, a delegation of The Partnership for Maternal, Newborn and Child Health (PMNCH) called on PM Narendra Modi to invite him to the upcoming Partners Forum 2018 to be held on December 12&13, 2018, in New Delhi.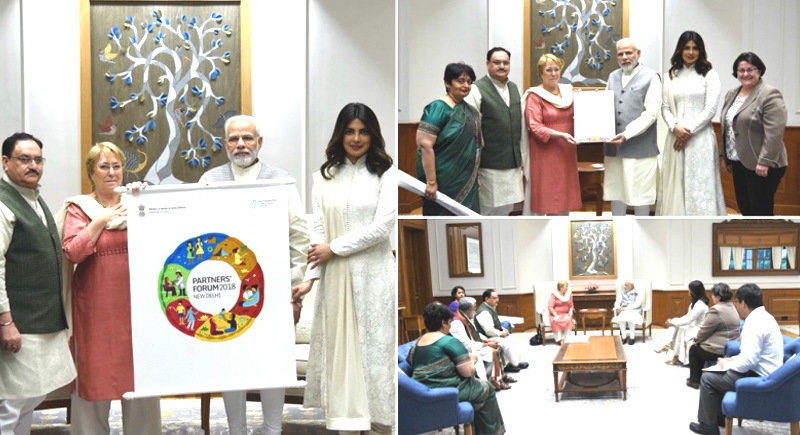 The delegation team included Union Health Minister J P Nadda, former President of Chile and incoming Board Chair of PMNCH, noted actor and UNICEF Goodwill Ambassador Priyanka Chopra and others. Heads of State and Health Ministers from various countries and 1,200 delegates would be participating at this forum. PMNCH is a global partnership of 92 countries and over 1,000 organizations. The Prime Minister agreed to be Patron of the PMNCH Forum and accepted the Logo of the forum.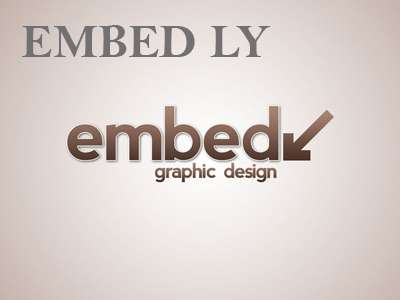 Explaining the mandate of the forum, Dr. Michelle Bachelet emphasized to seek ideas from the Prime Minister on how to take forward the challenge of women empowerment, children and young people. PM Modi also shared his personal experiences on the initiatives taken in Gujarat for increasing institutional deliveries through partnership with the private sector and organizing community feeding for the poor and pregnant women in villages so that their nutrition needs could be met. PM Modi stressed on effective communication strategy.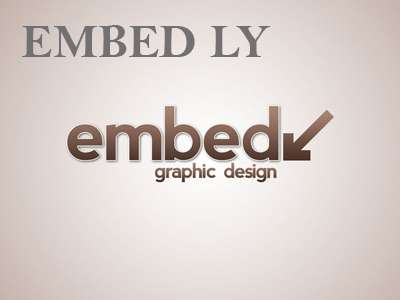 PM Modi emphasized on 'participation is partnership.' Further he also suggested that we should involve people across the globe especially young people in important issues like nutrition, age of marriage, pre-natal and post-natal care and seek ideas for effective implementation and communication for programmes for women, children and adolescents.
Later PM Modi suggested an online quiz competition on these themes and awards to prize winners in the upcoming Partners' Forum Meeting in December 2018.