New Delhi, April 14: According to the Associated Chambers of Commerce and Industry of India (ASSOCHAM), around 88% of Delhi's population are suffering from Vitamin D deficiency.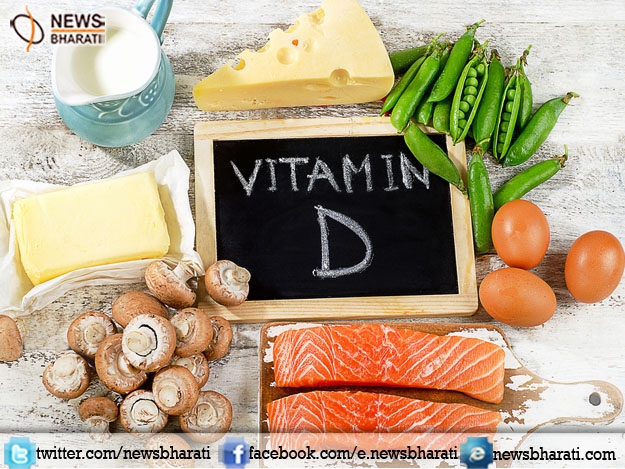 ASSOCHAM report stated that 55% of respondents fall under the age bracket of 20-29 years, followed by 30-39 years with 26%, 40-49 years with 16% , 50-60 years with 2%. However, the major problem is that they are not even aware of the deficiency and its consequences.
The report said that eight out of ten people suffered from the deficiency. Around 55 per cent of survey respondent were under the age bracket of 20-29 years, followed by 30-39 years (26 percent), 40-49 years (16 percent), 50-60 years (approximately 2 percent) and 60-80 years (1 percent approximately).
Vitamin D deficiency can lead to bone mineralization, leading to bone softening diseases as rickets in children and osteomalacia and osteoporosis in adults. The deficiency can be easily corrected by Vitamin D supplementation or some lifestyle changes, said Dr H K Chopra, co-chairman of ASSOCHAM Healthcare Council.
Dr Chopra further said insufficiency or non-exposure to sunlight, staying in air-conditioned rooms for long hours during the day could be the prime reason behind the deficiency. Low vitamin D levels are widely known to harm bones, leading them to become thin, brittle, soft or misshapen.
It is also to be noted that Vitamin D is equally important for heart, brain, immune function and much more. Foods high in Vitamin D are fish, beef liver, egg yolks.