New Delhi, April 19: On the way to achieve the target of 'Healthy India', around 235 districts will be enveloped under the second phase of 'POSHAN Abhiyan' or 'National Nutrition Mission'. The initiative 'POSHAN Abhiyan' aims to reduce stunting, under-nutrition, anaemia among children, women and adolescent girls along with reducing low birth weight in the country.
The decision was taken in the first meeting of the National Council on India's Nutrition Challenges under the POSHAN Abhiyaan, chaired by Vice Chairman of NITI Aayog Rajiv Kumar in New Delhi.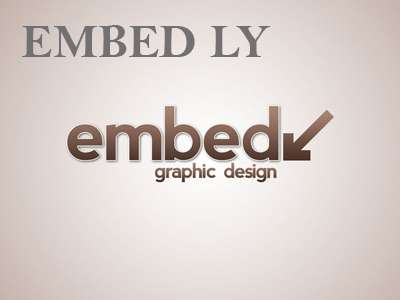 NITIAayog will work to rank the states on their efforts to reduce malnutrition. This will help continuously monitor the implementation of POSHANAbhiyaan.
Regarding the direct transfer of funds to states and UTs to frontline functionaries, instead of the creation of a corpus fund, it was decided that the matter will be examined in consultation with the Finance Ministry.
During the meeting, it was decided that a pilot project will be conducted in 10 districts for conditional cash transfer (CCT) through direct benefit transfer and the states/UTs would continue their existing system of providing supplementary nutrition under Anganwadi services.
Last Year, the Union Cabinet chaired by Prime Minister Narendra Modi approved setting up of National Nutrition Mission (NNM) with a three year budget of Rs.9046.17 Crores commencing from 2017-18. The drive aims to create synergy, ensure better monitoring, issue alerts for timely action, and encourage States/UTs to perform, guide and supervise the line Ministries and States/UTs to achieve the targeted goals.