Dehradun, April 30: Much awaited Char Dham Yatra has been started for its devotees as the Two Dhams that is Kedarnath and Badrinath have opened their holy portals and now all the four temples are open for pilgrimage. Last year nearly 24 lakh devotees visited the Yatra, this year it is estimated the visits to double than the last year.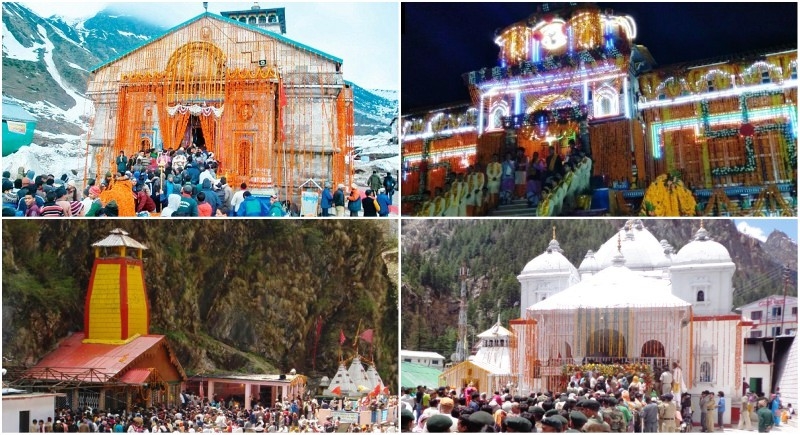 In order to avoid the long queue for the devotees, a special arrangement of registration has been made this year, in which the time of Darshan will be given. This will facilitate devotees to enjoy nearby temples and panoramic views.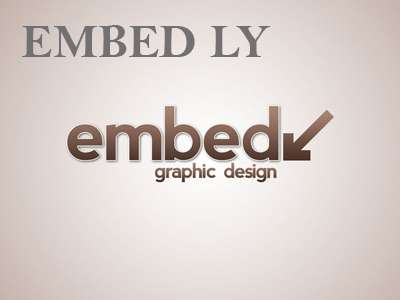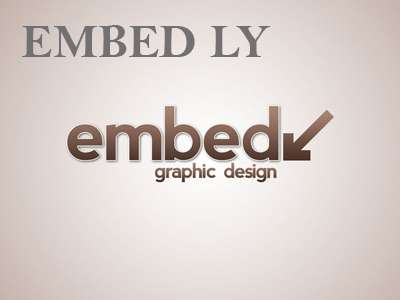 On Sunday, the sacred portals of Kedarnath Dham were opened whereas Badrinath Dham's portals were opened today at 4.30 am. The remaining two Dhams that is Yamunotri and Gangotri's portals were opened for Darshan from April 18.
CM Trivendra Singh Rawat said on this occasion, "On the opening of Badri Nath and Kedar Nath's portals, heartfelt congratulations to all the devotees at Kedarpuri. I wish you a happy journey."
"This year, the government has ensured all the necessary arrangements for the devotees who come to four Dham visits. All the road, electricity, water, health and safety arrangements have been taken on foot from Gaurikund to Kedarnath" he added.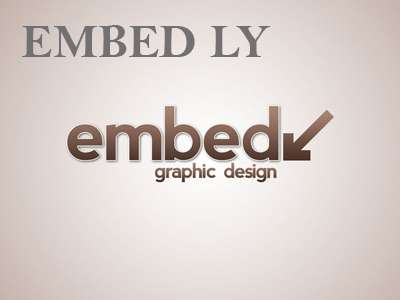 CM Rawat further added that "A hyper oxygen chamber has been set up at Badrinath Dham which will save the passengers from shortness of breath in the high altitude areas. In other three Dhamas also it will be established soon."
CM Rawat further spoke, "On the travel route, medical officers, pharmacists and paramedical staff will be deployed which will continue to investigate, treat and consult the Patient Yatris time to time. During the visit, proper medicines will be available on the route for cardiovascular patients."