New Delhi, April 5: Boosting the need to empower women and prepare them about the coming challenges, the departments in our country have taken immense steps to bring women forward. In this framework, the Department of Women and Child development has implemented a project to train women elected in Panchayati Raj.
Ministry of Women & Child Development is implementing a project on "Capacity Building Programme for Elected Women Representatives (EWRs) of Panchayati Raj". The project is being implemented by National Institute of Public Cooperation and Child Development (NIPCCD), an autonomous body functioning under the support of the Ministry of Women and Child Development, Government of India.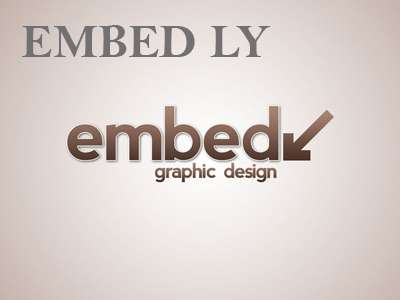 The training of EWRs is being done through a two tier training programme. In the first phase, an intensive training program for EWRs of Panchayati Raj Institutions and Resource persons and Master Trainers was organized on 27th November, 2017. The training in second phase is being imparted through these Master trainers.
As of now, 424 Master trainers have been able to impart training to 18,578 EWRs from 406 districts of 14 States and UTs. This programme would go a long way in realizing the Prime Minister's vision of moving the country from "women development to women-led development".
The Minister of Women & Child Development, Maneka Sanjay Gandhi started this project realizing the fact that role of EWRs remained ineffective, despite their large presence in the directly elected local governance. It is working on developing EWRs as "change agents", while improving their leadership qualities and management skills for better implementation of various programmes of the Government.
This targeted approach to build capacities of these grassroots leaders has been envisaged to yield more desired development outcomes. It will help to empower the women members and heads of panchayats so that they can govern the villages more effectively.