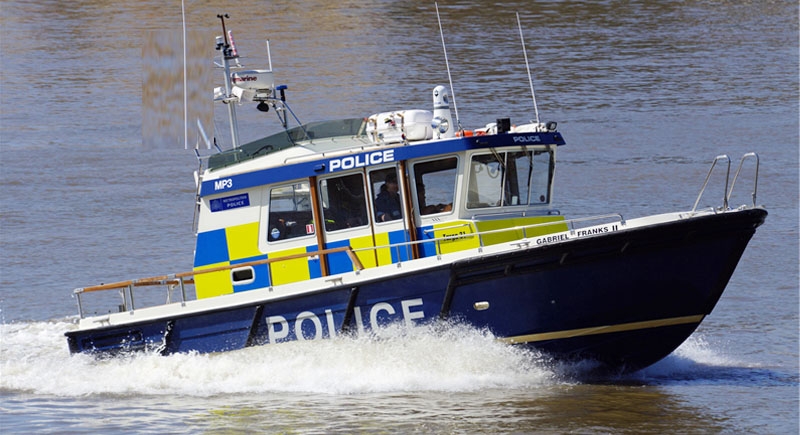 Panaji, April 7: Goa on Saturday has issued an alert asking all offshore casinos, waters sports operators and barges to be on high alert.
The Minister of Ports in Goa, Jayesh salgaoncar said that the Indian Coast Guard has stated that according to reports by Indian intelligence agencies, Pakistan might've released militants onboard Indian trawlers.
"The alert is not specific to Goa. It can be even to Mumbai or Gujarat coast, but we have alerted the vessels and concerned agencies," Salgaoncar said.
"A fishing trawler from India which was seized by Pakistan has been released and there is intelligence input that on its way back, it may carry terrorists," the minister said.
State's ports department has written to the off shore casinos and cruise vessels, and barges to remain alert in the wake of the intelligence input.
"Have received intelligence input from district coast guard that anti-national elements have boarded an apprehended Indian fishing boat in Karachi and (are) likely to land on Indian coast and attack vital installations," states the communication by Captain of Ports James Braganza to Goa's tourism department.
"All vessels to increase security and report any sighting or untoward movement to concerned authorities," the letter states.