Thiruvananthapuram, April 9: In order to speed up the process of 'organ donation', Kerala rolled out the set of norms to confirm brain death cases with an aim to make organ transplants more transparent in the state. The norms are applicable to both government and private-run hospitals in the state.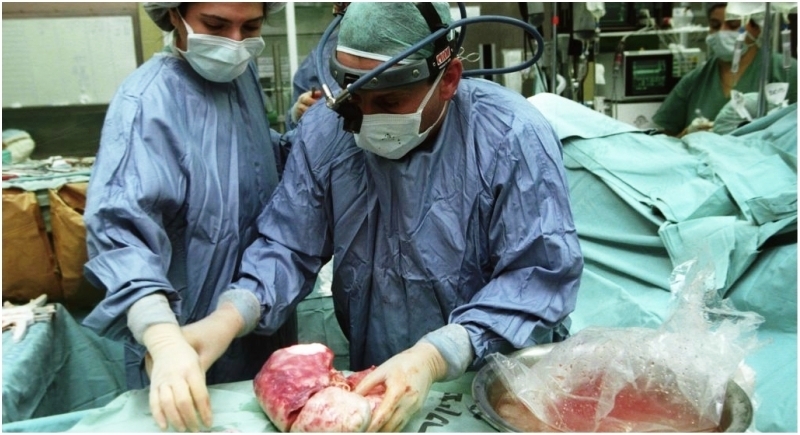 The guidelines were drawn up based on the directive of the Kerala High Court to put an end to the concerns and doubts of the public related to the procedures of deceased donor organ donations and transplantation.
"The objective of the guideline is to ensure that a patient is declared brain-dead only after scientifically confirming that there is no chance for him/ her to come back to life," Health Minister K K Shylaja said, adding that the norms had been drawn up adhering to all international guidelines in this regard.
As per the new guidelines, three stages of procedures have to be followed-- precautions to be taken before tests to determine brain death, analysis of reflective actions of brain and Apnea Test (an important component of brain death assessment). For determining brain death, the team should perform apnoea test twice with an interval of six hours to determine whether the patient would be able to breathe by himself/herself at any stage in future. Procedures to determine brain death could be initiated only if the patient in coma is on ventilator.
One of the four doctors of the medical panel, authorized to declare a patient brain-dead, should be from the government service, the guidelines added.