Bengaluru, May 1: Pastries, chocolates, hot fudge cakes, candies …etc are favourites of everyone! What if you get to eat cakesicles? What is it? New desert – a combination of cake and popsicle. A luscious combination of cake and popsicles, cakesicles seem to be the latest food trend.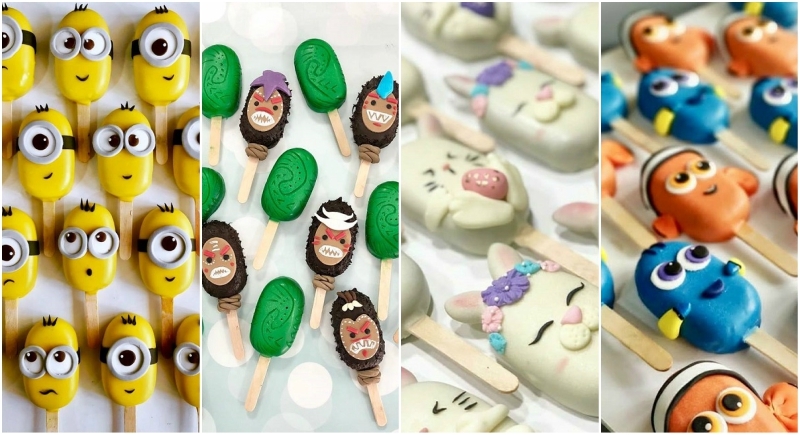 Lavonne in Indiranagar is among the first eateries in the city to have started making and selling these yummy desserts. They are custom designed and the themes change every week.
"Right now, we have unicorn theme cakesicles selling in the shop. Before this it was superheroes and before that cherry blossoms," says Shailesh Johny, Director of Communications, Lavonne. The flavours of cakesicles made at Lavonne are usually chocolate based on the theme around them changing.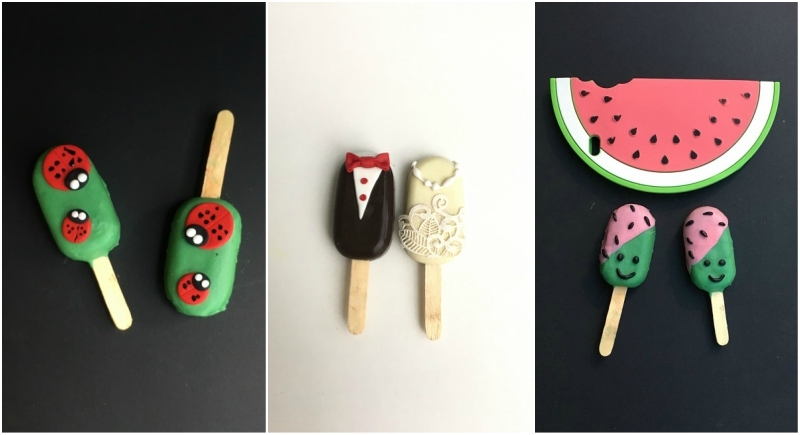 "Both kids and adults love it. It was somebody's birthday recently and the person loved superheroes. We made
cakesicles
of superheroes such as Batman and Superman. Cakesicles are the top sellers now," he says.
The cakesicles made by the trio are a mix of cake and icing or chocolate ganache.
Keeping the hot weather in mind, another creation that Diya and her friends have come up with is jelly popsicles. These look like popsicles but are made of jelly. Diya Jojan of The Sugar Therapy on Richmond Road has also recently begun making cakesicles with her friends Akash and Sajeel, and she says they've been selling like hot cakes.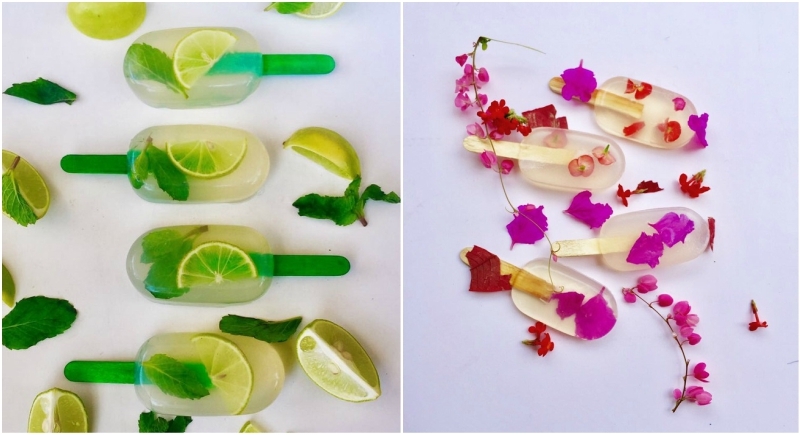 "These jelly ones are very refreshing as it is so hot right now. We have also been using very light flavours such as mojito, passionfruit and peach," Diya says.
The price of cakesicles and jelly popsicles range between Rs 180-200 a piece.