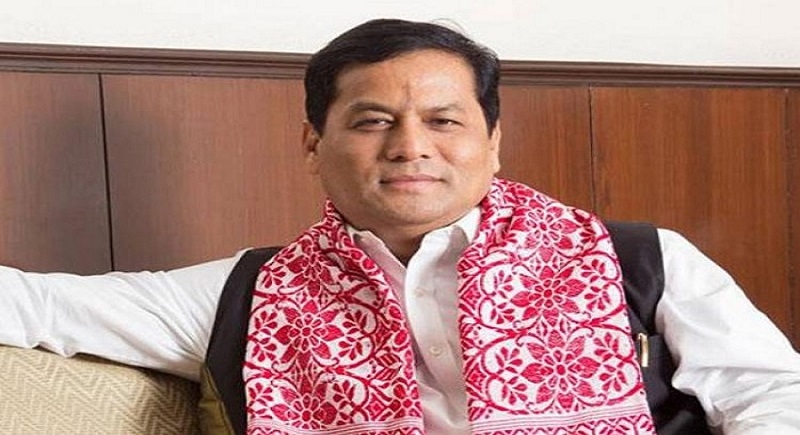 Guwahati, May 25: Announcing a fresh deadline on fencing the border along with Bangladesh, Assam Chief Minister Sarbananda Sonowal said that the India-Bangladesh border in Assam would be completely sealed by December this year.
The Assam Accord of 1985 envisaged the sealing of the Bangladesh border but this was not accomplished as yet for various reasons. The 1985 accord between the then Prime Minister Rajiv Gandhi and leaders of the AASU and AAGSP that spearheaded the Assam movement, brought the curtains down on this six year-long stir against the illegal presence of foreigners in Assam.
Sealing of the Bangladesh border was the pre-poll commitment of the BJP, the Chief Minister said announcing happily that it would be completed by December this year.
The one year deadline for completing this task was set up in June 2016 by the Central government but this target could not be met though the Chief Minister said that the fencing along the border was progressing rapidly.
He said the riverine border would be sealed with non-physical barriers while land border would be secured with 'smart fencing'.
This will not only stop illegal influx but also curb other illegal cross-border activities like cattle and arms smuggling, he said.
On widespread protests in the state against the Citizenship (Amendment) Bill, 2016, he urged the people to wait till June 30 when the final draft of the updated NRC will be published, which will make it clear how many migrants are illegally staying in the state.