New Delhi, May 28: Empowering the social life of the people through unique initiatives, Modi government has uplifted lives of the common man in a very positive way. The four years of his governance has given the masses a framework of being socially empowered and development on a large scale. Highlighting the benefits of Ujjwala Yojana, PM Modi stated that the initiative has strengthened the lives of the poor, marginalized, Dalits, tribal communities.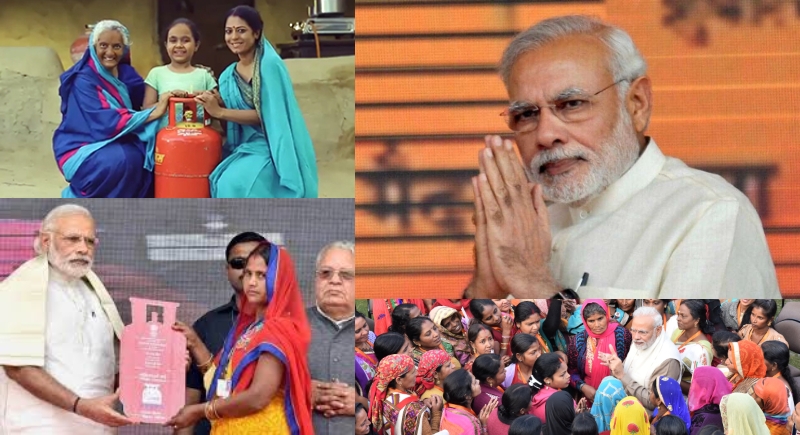 Interacting with the beneficiaries of Ujjwala Yojana across India through the NaMo App, the Prime Minister said that the initiative had positively impacted the lives of several people across India. "Ujjwala Yojana is leading to better health for India's Nari Shakti".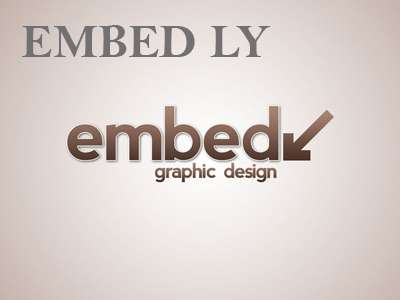 Empowering the women, PM Modi said that it has majorly benefitted the women in every possible manner. Till the year 2014, 13 crore families got LPG connection. For over six decades the figure stood at 13 crores and it was mostly the rich people who got LPG connections. In the last 4 years, 10 crore new connections have been added and the poor benefit.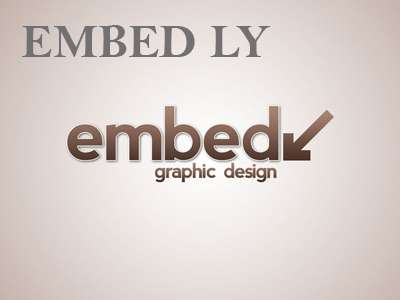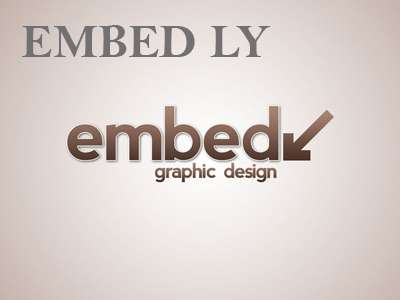 Recalling the times when the gas connection was available to only the rich sector of the society, PM Modi expressed his insights of the trouble the women went through with affecting their health. Using different ways to deal with the problems the women in our society have gone through a lot of stress and health issues because of it.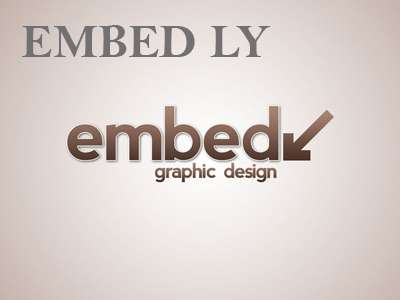 PM Modi further stated that LPG Panchayat is held in the country to address the safe and secured use of the connection. Through this, the key information on the safety and security about Ujjwala Yojana are discussed with the people.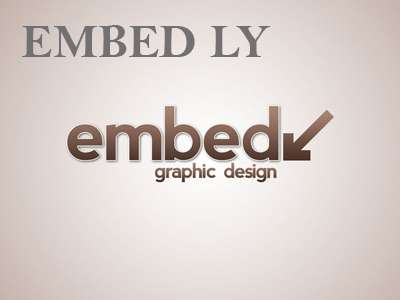 Many women from parts of the country have expressed gratitude and thanked PM Narendra Modi for his efforts in starting this initiative and giving them the benefits of LPG connection. Ujjwala Yojana gives us more time to pursue other things like stitching. During Ramzan in particular life has become easier.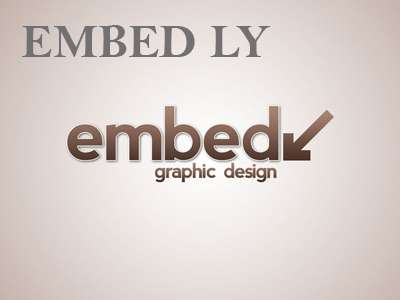 Thanking the Prime Ministers the women have expressed their appreciation towards the Prime Minister and hope that PM Narendra Modi serves the country and make the country develop in every way possible. Cabinet Committee on Economic Affairs, chaired by the Prime Minister, had on 7th of February, had approved to enhance the target of PM Ujjwala Yojana from five crores to eight crore households with an additional allocation of 4,800 crore rupees.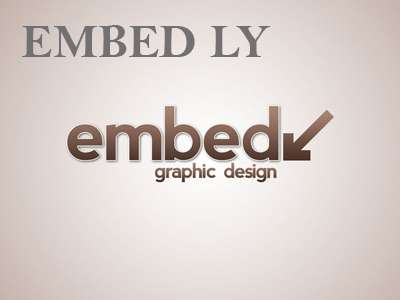 The decision was taken in the wake of the huge response to the yojana received from the women, particularly in rural areas and to also cover such households not having LPG connection.