Shillong, May 6 – Seeking convenience and efficacy, Meghalaya has installed 'e-prison' software at Shillong District Jail. With this Meghalaya became the 1st state in North East to make this move.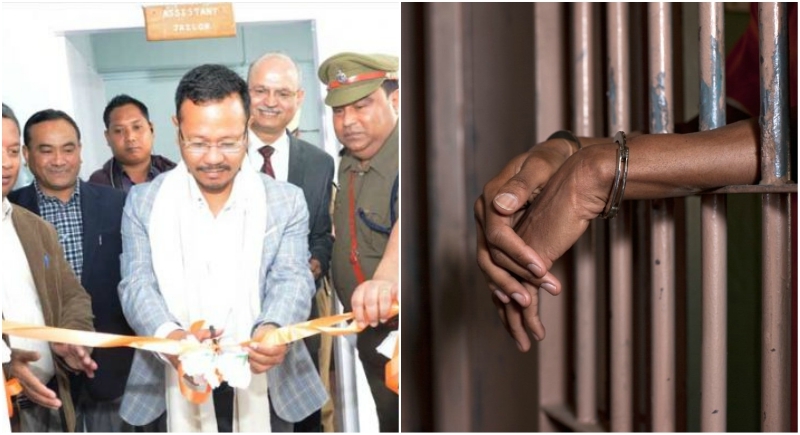 Home Minister James Sangma said the installed software would help improve work efficiency in the prison. Sangma added that the prisoners' database whould be stored through the software and would also bring in more transparency in the work culture of the district prison.
The Home Minister further informed that the software would be installed in the remaining four prisons of the State.
The installed software has been developed by Centre and was first successfully installed at Tihar jail as a pilot project. Here at the Shillong District Jail, the software was installed with the help of NIC, Shillong.
The Union Law Ministry had written to Chief Secretaries of at least a dozen States to immediately migrate to e-prisons. The Centre wants to integrate all prison data across the country in an attempt to roll out long-pending prison reforms and ensure release of under trials booked for petty crimes.
The Ministry of Home Affairs has sanctioned Rs 42 lakh for the installation and is expected to release more fund in the coming days.
Sangma, meanwhile, stressed that a Central Jail is required in the State and the State Government will write to the Centre regarding this requirement.
"It's important that Meghalaya has a central jail. At present we have only district jails. We will write to the Centre in this regard," Sangma said.