Mumbai, June 13: Courage, strength and the commitment to work for the people serve the people; has been rightly seen in this Railway Police Force Inspector Rekha Mishra. Rescuing children from Chattrapati Shivaji Terminals from trafficking and taking forward the rescue campaign on right track, this Sub Inspector has inked her name in the textbooks of SSC students in Maharashtra.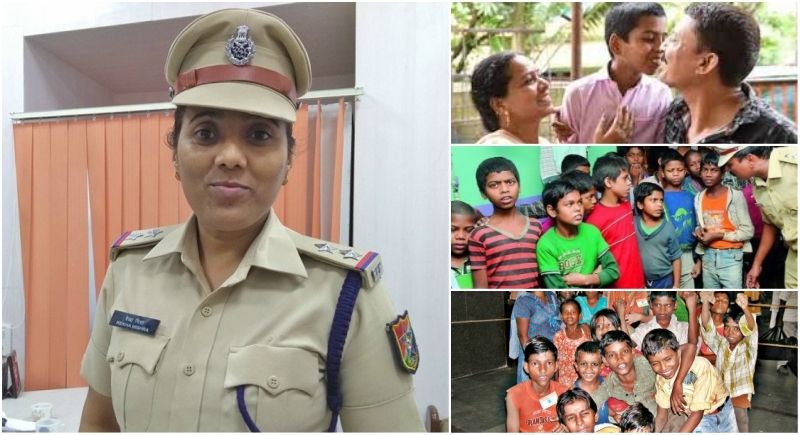 Students will soon study about the 2017 Naari Shakti Puraskar awardee, which has successfully rescued so many children and restored their childhoods back to them. Mishra has joined the division three years ago.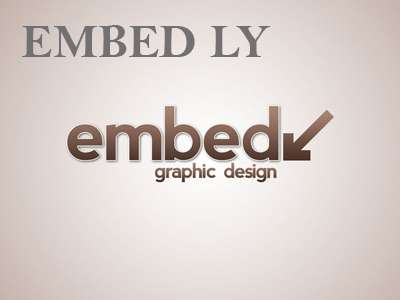 Hailing the achievements of the inspector, an elaborated chapter has been dedicated to this brave heart Rekha Mishra, applauding her brave efforts of rescuing children. Leading the railway department's newest campaign to rescue runaway, lost or trafficked children, Rekha Mishra has helped rescue around 434 children in the year 2016 and around 500 in the year 2017.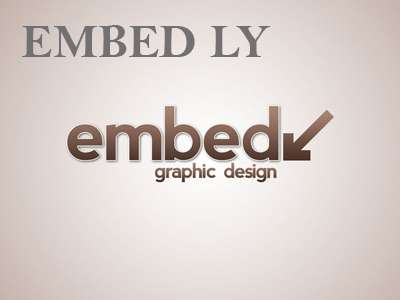 Rekha Mishra who enjoys a unique distinction to her name is a sub-inspector in the Railway Protection Force (RPF). Mishra hails from Allahabad and is posted at Chhatrapati Shivaji Terminus (CST) and has rescued over 900 children from Mumbai's busiest station over the last two years.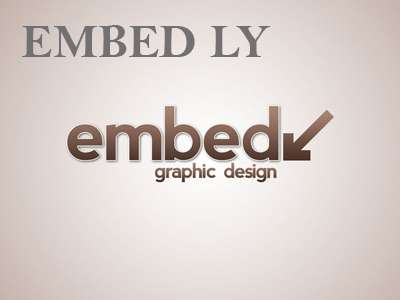 The government and social media are abuzz with praise for Mishra's focused, courageous and sensitive approach that reunited over a thousand children with their families. The Railway ministry salutes her unwavering determination and noble spirit, which has been instrumental in combatting the rampant problem of child trafficking in India.
Out of the 1,150 children rescued by the railway police in 2016 on the Central Railways' Mumbai division, Mishra was responsible for the safe return of 434 children to their families. Last year, she delivered another 500 children to safety with her continued efforts at the line.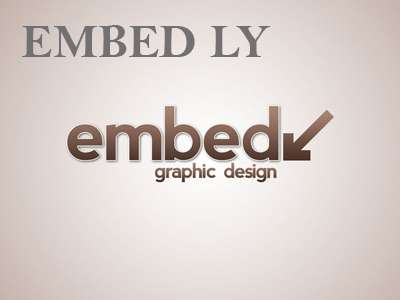 Her team has previously rescued a group of children abducted from Madhya Pradesh and some children who were kidnapped from Chennai. After being liberated, the children are brought to the notice of children welfare committee (CWC) after enduring medical tests.
RPF also seeks the help of various non-governmental organizations (NGOs) and the CWC in reuniting children with their parents. The lady cop goes to endless limits rescuing the children as she takes her duty seriously and also ensures there is no harm to the children.
The Mumbai Chattrapati Shivaji Terminal station is the first and the last stop and there are several kids who are sexually abused, some find themselves exploited by begging and pickpocketing rackets. At trying times like these, Mishra says, it's the praise and happiness of the parents that keep her going.
Saluting the efforts and courage of this brave heart, words seem less to applause Rekha Mishra because the work she does for the society is commendable and undoubtedly nailing her work on point.